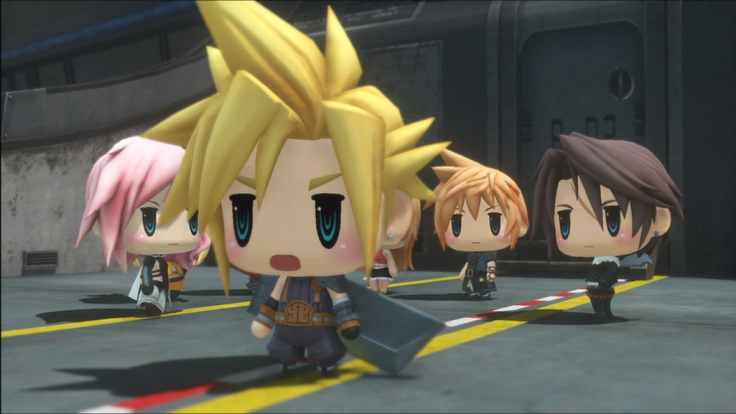 Square Enix's cutesy take on its classic RPG franchise - World of Final Fantasy - has been officially scheduled for an official European release date of 28 October 2016.
To celebrate the news, a new 'E3 2016 trailer' has also landed, showing off the game's turn-based mechanics and its huge cast of "iconic" Final Fantasy beasts and warriors.
Originally announced at E3 2015, the PS4 and PS Vita exclusive will launch in the US on the 25 October, with Japanese audiences having to wait until 27 October to enjoy the "adorable" Final Fantasy spin-off.
The twee English-language trailer which accompanied the announcement (below) showcases the game's 'Chibi'-fied character designs, which sees several of the franchises' legendary heroes - such as Cloud, Squall and Lightning - all downsized into big-domed, wide-eyed versions of their usual selves.
Aimed at younger audiences, the trailer shows off the title's 'Active Time Battle' system and gives us a closer look at as the adventure that awaits the two lead protagonists Reynn and Lann.
In a press release, Square Enix explained that "players will collect, raise and battle with the adorably familiar beings throughout the world including cactuar, chocobo and behemoth" alongside the returning band of shrunken heroes.
Fans looking to jump in to the whimsical fun straight away with the 'Day One' edition will also receive a special bonus - an in-game summon of a teeny version of Final Fantasy 7's villainous Sephiroth. I doubt he'll be murdering love interests in this game mind you.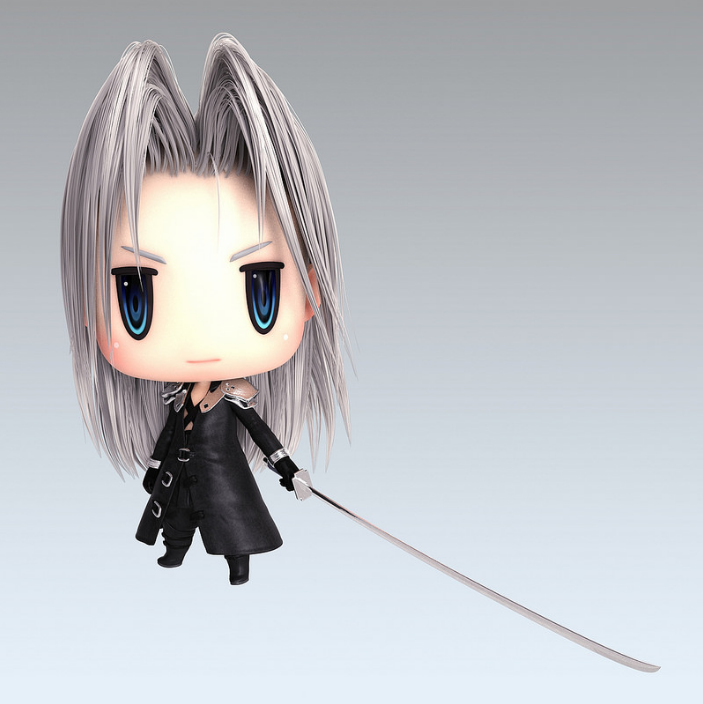 World of Final Fantasy fills out a stacked upcoming schedule for the storied Japanese RPG series, with Square Enix also announcing that an HD remaster of Final Fantasy 12 - Final Fantasy 12: The Zodiac Age - will launch sometime in 2017.
With the long-awaited Final Fantasy 15 and the even longer-awaited Final Fantasy 7 remake also in the pipeline and possibly set to appear at E3 2016, it is a good time to be a fan of silly haircuts and massive swords.