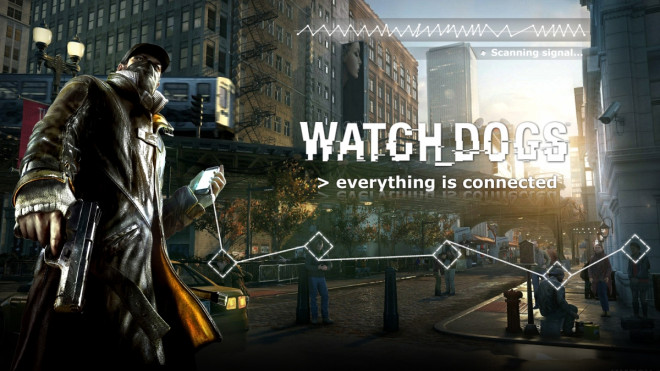 Ubisoft's Watch Dogs has been released just a couple of days ago and discerning fans of the game have already unearthed hidden secrets, tips and tricks, and the easiest way to find the fastest Super Cars in the game for free.
You can find some of the hottest super cars in Watch Dogs by following a few simple steps as given below:
Get to the waypoint on the map as shown in the video, where you can see the Super Car poster or the billboard on the rooftop of a car showroom.

Enter the car showroom and look for the one parked on the ground and not the other on an elevated platform, as getting out a car on ground level is far easier than stealing a car above a platform in the showroom.
Now just drive the car through the glass windows and hit the accelerator as hard as you can while the store keeper might just raise an alarm about the car theft.
Nevertheless, by the time the cops know about the car theft, you would have gone too far away and it is very easy to lose them in the vast city of Chicago with plenty of hideouts to cool off your wanted level.