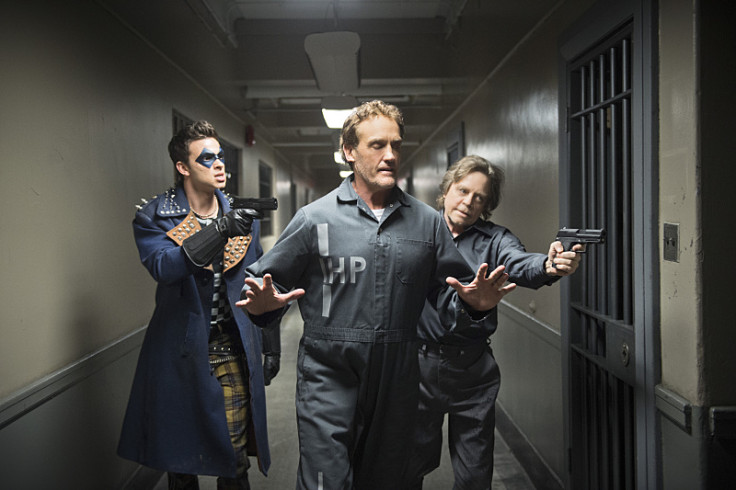 The maniacal neon unitard-wearing played by Mark Hamill in the 1990 TV version of The Flash is returning. Hamill will reprise his role for the current version of the series on the CW.
Episode 17 is aptly titled Tricksters, where Barry and Joe turn to Hamill's character James Jesse, who is in Iron Heights, for assistance when a copycat villain also calling himself the Trickster threatens Central City.
Click here to watch the episode online on the CW website.
The official synopsis reads as follows:
A new promo shows that the Star Wars actor has planted bombs throughout the city and made the Flash wear a bracelet, which is also the trigger. The manic says, "If you go below 600 mile per hour it will explode."
The last time Allen ran so fast, he broke the space-time continuum and travelled back a day in time. Now, he is running at an even higher speed, which brings us to the question: Will he time travel again?
Also, actors Grant Gustin and Tom Cavanagh previously confirmed that Allen will find out that Harrison Wells is the Reverse Flash who killed his mother, in upcoming episodes. Will that revelation happen in tonight's episode?
We will have to watch episode 17 which airs tonight, Tuesday, 31 March, at 8pm on The CW.