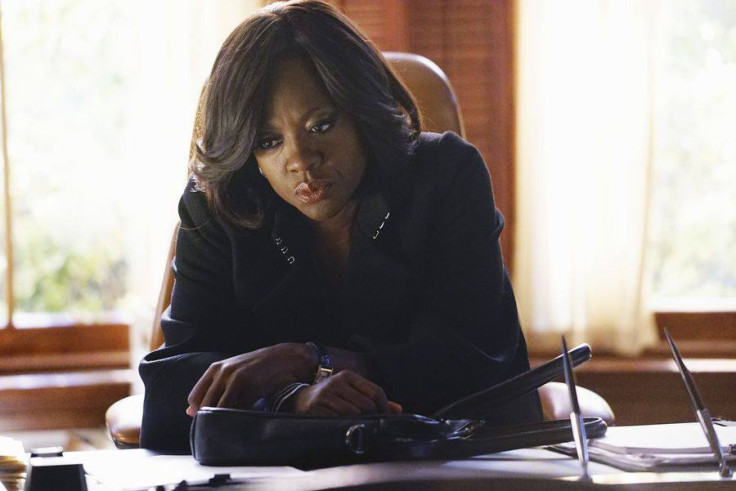 With just one episode to go for the finale, How to Get Away With Murder season 2 returns with another thrilling chapter this Thursday, which will reveal the fate of Annalise's pregnancy that has been shown in flashbacks.
Episode 14 titled There's My Baby will air on 10 March at 10pm EST on ABC. The official synopsis reads as follows:
Click here to watch the episode online and click here to watch the episode via live stream on ABC Go in the US.
According to showrunner Pete Nowalk, the pre-finale episode feels more like a season finale. He told TVLine: "At one point, I was like, 'Oh my God, I wish this was our finale, because I don't know what to do next'!"
The upcoming episode will also reveal the fate of Annalise's baby. Nowalk shared: "I was really excited in [last week's] episode that we got to see Annalise admit in a very vulnerable way, even to herself, that she wants a baby. We've hinted that she's has some miscarriages in the past, and this whole time she has not wanted to believe that it's something she could have or that it's something she even wanted."
The previous episode of HTGAWM ended with Philips grabbing Annalise in Wes' room. Adding more about Philip's character, the showrunner said: "Sometimes, there are just terrible people on our show. We don't want to give nuance to them. So he definitely has been painted as a secret baby incest weirdo. And it's a very weird behavior to break into some stranger's apartment and hide under his bed, and then grab someone by the ankles and climb on top of them. That's weird. I'll say that."