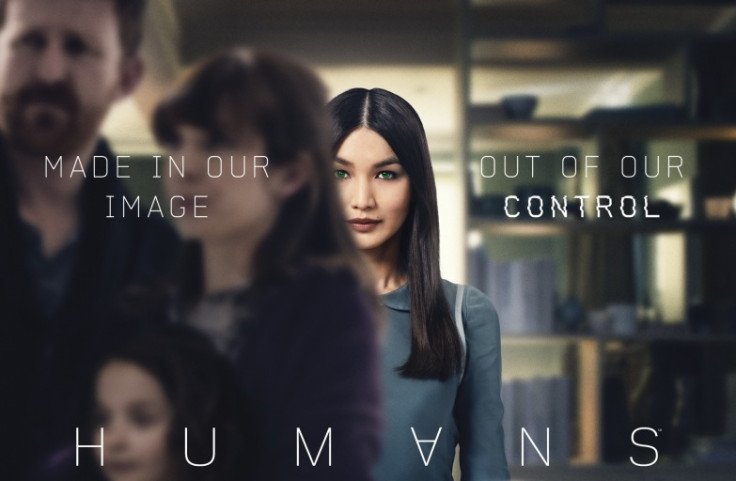 The penultimate episode of Humans season 1 airs this Sunday and will feature the long-awaited reunion of Leo and Fred. However, it looks like their happiness is short-lived.
According to the official synopsis for Humans season 1 episode 7: Karen, who is rejected and alone, sets out to George's house in search of Niska. Meanwhile, Pete is determined to find out who Karen really is, but his enquiries reveal a truth stranger than he could ever have imagined.
The hunted synths gather at the Hawkins, grateful to Laura and family for providing refuge. As humans and synths live alongside each other in peace, could this be the harmonious future that Leo and company have longed for? But as Hobb gets closer, it may be too late for them to find out.
Meanwhile, a second series of humans is "very much under consideration", according to Channel 4's head of international drama - Simon Maxwell.
"We've got a story that is told over a great many episodes and is very much designed to come back and return," Maxwell told Digital Spy. "We'll be following those characters on a really epic journey."
Humans episode 7 airs this Sunday, 26 July, at 9pm BST on Channel 4. You can click here to watch the episode live stream online.
In US, episode 5 of Humans will air this Sunday at 9pm ET on AMC. You can watch it live online by clicking here.