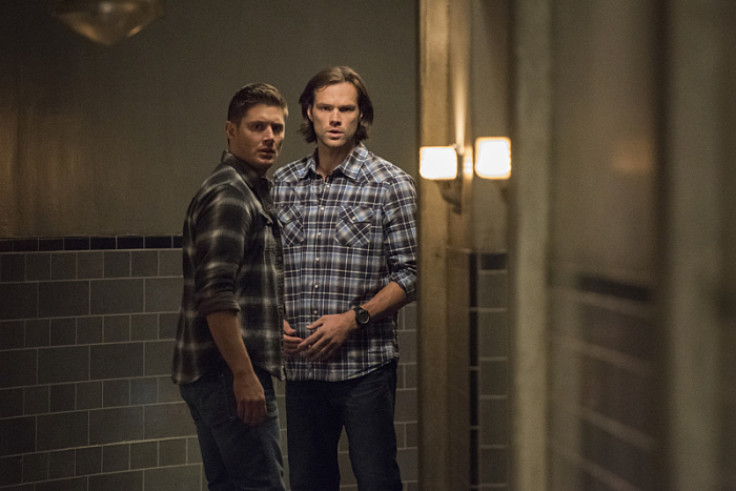 Supernatural season 10 returns with a new episode on 6 May at 9pm on The CW.
Episode 21 is titled Dark Dynasty, where Sam goes behind Dean's back and tries to find a cure for his brother.
Click here to watch the episode online on the official CW website.
The official synopsis reads as follows:
Charlie (Felicia Day) will come to aid the Winchesters once more in Dark Dynasty, and she is not happy going behind Dean's back and working with Sam.
"Lying to Dean, sneaking around?" questions Charlie.
"This is our one chance at saving him [Dean]'" replies Sam.
Sam says in the promo, "Lying to Dean is the best choice we have," as Castiel says, "This never ever ends well."
The promo also reveals that Dean will find out about Sam's secret plan, and that his brother did not destroy the cursed book.
The promo ends with Dean confronting Sam and shouting, "Charlie has the book of the damned?" as Charlie is seen holding a knife.
Meanwhile, promotional pictures show, unlikely allies, Castie, Charlie and witch Rowena teaming up to find a cure for Dean in the Book of the Damned, as a desperate measure.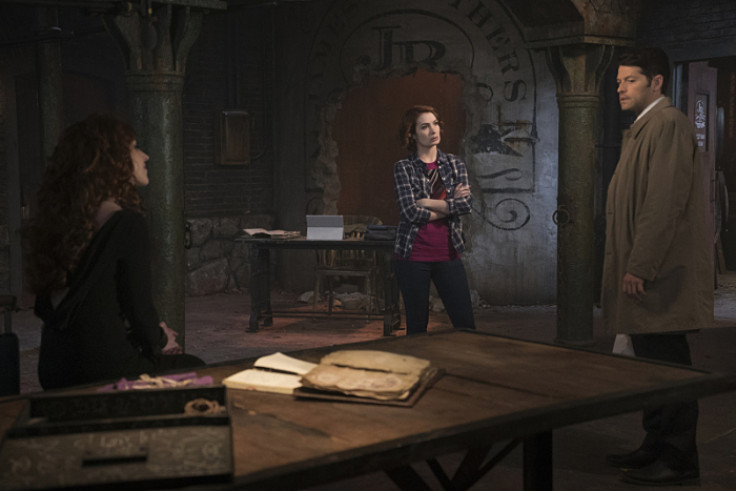 Misha Collins told Variety "We are all buying into the desperate schemes; they all are not giving up at this stage of the game, and are hell-bent on finding a resolution to Dean's dilemma. And that really becomes a central storyline for the rest of the season, that's what the finale is building towards - we're trying to rescue Dean."
"'Come hell or high water' becomes the team mantra. And characteristically, we make deals with the devil and the ends justify the means and enormous sacrifices are made in our efforts to cure Dean," he added.
Watch as these sacrifices and schemes start to unfold in this week's Supernatural episode, which airs on The CW.