Watch Supernatural season 11 episode 15 online: WWE's The Miz guest stars as fiery wrestler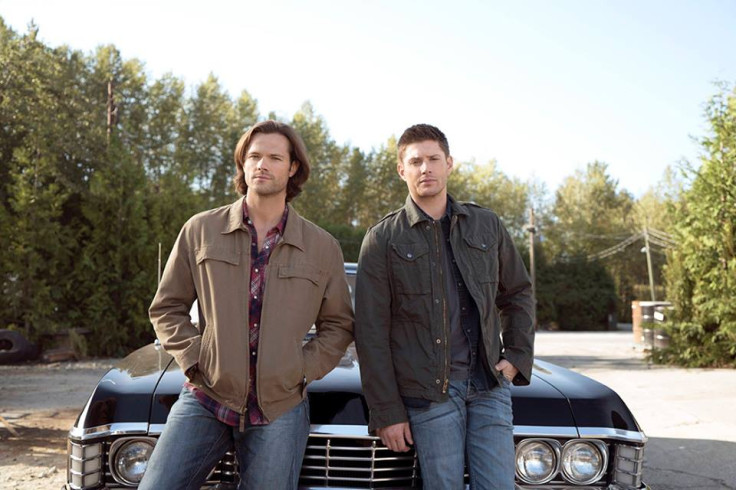 WWE's superstar Mike "The Miz" Mizanin will guest star as Shawn Harley in the upcoming episode of Supernatural season 11. Episode 15 is titled Beyond The Mat, which airs on 24 February at 9pm EST on The CW.
The official synopsis reads as follows:
Dean (Jensen Ackles) sees an obituary notice for a wrestler he and Sam (Jared Padalecki) used to watch when they were kids. Deciding they need a break from tracking the Darkness, the brothers decide to attend the funeral to pay their respects. The funeral is full of wrestlers, including Shawn Harley (guest star Mike "The Miz" Mizanin), a hot shot new wrestler with a fiery temper who pushes everyone's buttons, and veteran wrestler Gunner Lawless (guest star Aleks Paunovic). Sam and Dean attend the next match to re-live one of their fondest childhood memories but when another wrestler turns up dead, play time quickly turns to work.
Click here to watch the episode online on the official CW website (only in the US).
In the previous episode, Dean travelled back in time to retrieve the Hand of God, while Lucifer came clean about his secret to the Winchesters that he is using Castiel as his vessel, and tries to kill Sam and Dean.
The upcoming episode will take a break from Lucifer aka Castiel and focus on a mystery death at a wrestling match. According to executive producer Jeremy Carver, the episode will go inside "the world of small town circuit wrestling, which is going to be a lot of fun."
In the episode, former Real World housemate Mizanin will play Shawn Harley, a young, upstart professional wrestler with a temper to match his talent. Harley wants to rise in the ranks, and will do so by any means necessary. The WWE wrestler's on-screen character is much like his own self as in the WWE line of programming, The Miz proclaimed himself to be "Hollywood A-Lister."
The Wrestler also shared an image of himself on Instagram and wrote, "The Miz becomes #ShawnHarley on Supernatural tomorrow at 10pm ET."
© Copyright IBTimes 2023. All rights reserved.