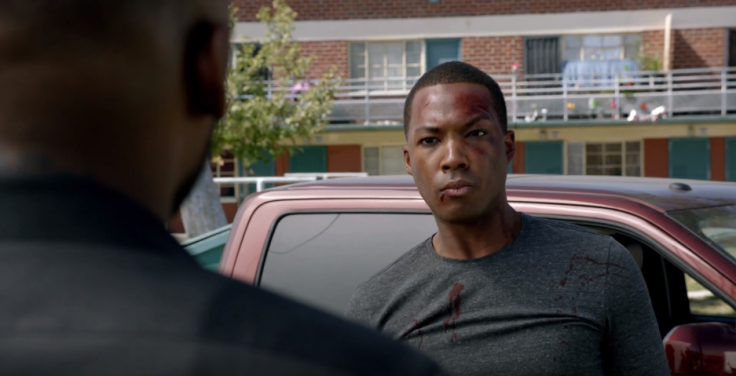 Jack Bauer's 24 hours are up and now it's time for Eric Carter to continue the fight against terrorism. Fox has released the first trailer for its upcoming action drama 24: Legacy, a reboot of the popular 24 that featured Kiefer Sutherland.
The new show will feature Straight Outta Compton's Corey Hawkins as Carter, an ex-Army Ranger who like Bauer will have to race against the clock to unravel a terrorist threat on US soil. In this first season, Carter seems to be having trouble getting acclimatised to the US after spending time on a Counter Terrorist Unit mission to kill a known terrorist leader. But now, the leader's crew is in America and is out for revenge and have already killed other members of his unit.
The new series will follow the same real-time format as the original 24. However, Fox has ordered only 12 episodes instead of the previous show's 24. While not part of the cast, Sutherland is working as an executive producer on the show, along with Howard Gordon, Brian Grazer, Manny Coto and Evan Katz.
The new show also features Miranda Otto as Rebecca, former head of the CTU; Anna Diop as Nicole, Eric's wife; Teddy Sears as Keith, the new head of the CTU; Jimmy Smits as Rebecca's husband, a rising US senator; Dan Bucatinsky and Carol Peña as CTU communication analysts; and Charlie Hofheimer as Eric's former Army Rangers partner who is suffering from PTSD.
Fox has high hopes from 24: Legacy and has given it the post-Super Bowl slot on 5 February 2017 for its premiere, which will continue on 6 February. After that, the show will have a regular slot on Mondays at 8pm ET.