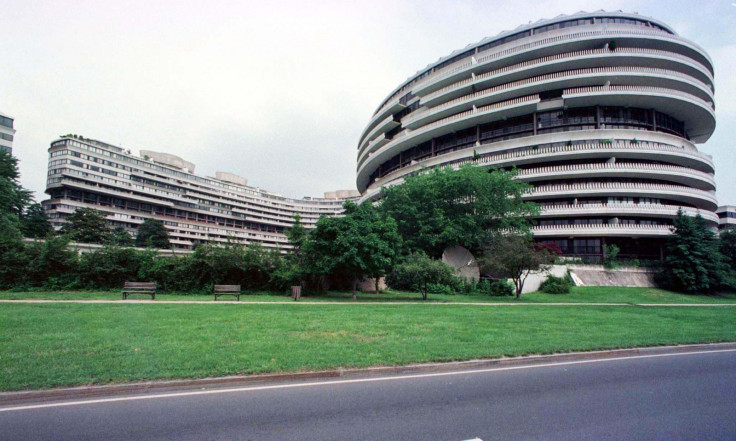 All people have been accounted for after a three-storey collapse at a Watergate complex car park on 1 May, DC Fire and EMS Department spokesman Oscar Mendez confirmed.
Washington DC Mayor Muriel Bowser originally stated "not everyone is accounted for". However, later reports confirmed that was no longer the case.
According to NBC Washington, the "pancake collapse" led to at least one injured person and one crushed vehicle. The individual was taken to hospital for a minor injury. Initial reports indicated another person was trapped in the structural collapse.
DC Fire and EMS spokesman Tim Wilson said the structure collapsed at around 10am EST and may have been construction-related. Mendez confirmed to Politico that firefighters were called to the scene at 10.09am.
Mendez said there was a vehicle with the headlights on, which could signal where a person was trapped. However, he could not confirm if a missing person was there. According to Politico, the fire department did not know how long it would take to rescue the individual but it had pulled resources from nearby Montgomery County.
Over 25 firefighters were on the scene after the structure's collapse, ABC News reported. Search and rescue teams were also called to the scene.
MyFoxDC reported Virginia Avenue is closed and that some evacuations have been ordered. DC Police confirmed that the E/B and W/B 2500-2700 blocks of Virginia Avenue are closed.
The Watergate complex is best known for the 1972 break-in of the Democratic National Committee headquarters that led to President Richard Nixon's resignation from office.