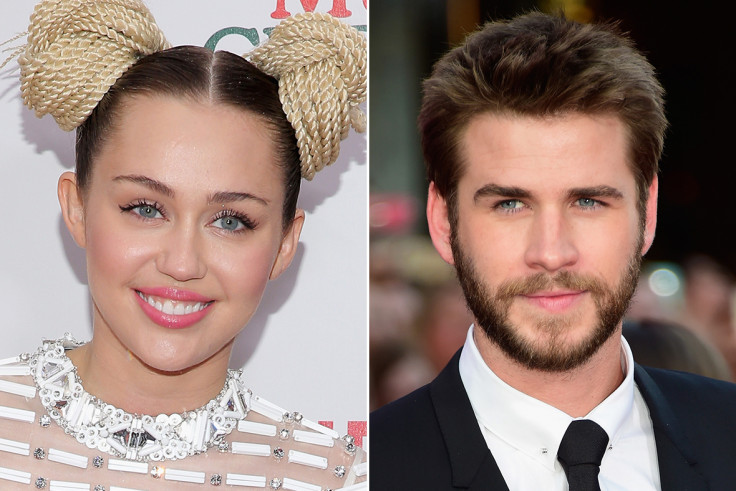 Miley Cyrus is all set to get back into the limelight with the release of her new single Malibu. As fans wait until 11 May to hear her latest, and what her father Billy Ray Cyrus describes as an "honest" single, the singer herself is ready to showcase a very new self.
In an interview with Billboard magazine, the 24-year-old described how the upcoming love song was a way of getting back control from the rumour mills and showing the world what her relationship with actor Liam Hemsworth is really like. "They're going to talk about me if I come out of a restaurant with Liam. So why not put the power back in my relationship and say, 'This is how I feel'?" she explained.
The Wrecking Ball singer and her The Dressmaker fiancé broke up in 2013 after dating for close to four years. They reunited in 2016, but Cyrus explains that the separation came with a dose of clarity. "I needed to change so much. And changing with someone else not changing like that is too hard. Suddenly you're like, 'I don't recognise you anymore,'" she explained. "We had to re-fall for each other."
The change has come to Cyrus in numerous ways. The Climb actress is known for her support of the marijuana movement in the US yet decided to lay off the grass recently. She told the entertainment website that she has stayed away from weed for over three weeks. "I'm not doing drugs, I'm not drinking, I'm completely clean right now! That was just something that I wanted to do," she said.
"When I want something, it's f*****g easy for me. But if anyone told me not to smoke, I would have not done it. It's because it was on my time. I know exactly where I am right now."