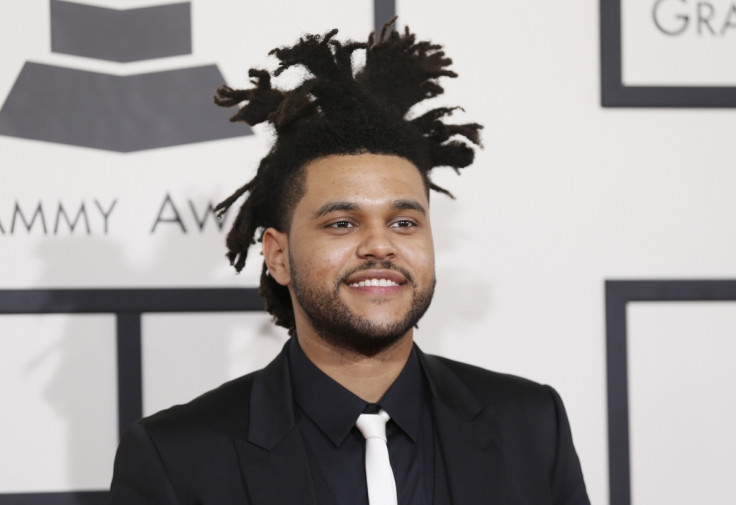 The Weeknd and Bella Hadid may be happy now but the r'n'b singer admits their relationship would most likely not have happened two years ago. Opening up about their romance and the age difference between them, the Earned It hitmaker explains that he would not have dated the model when she was 16.
In May, reports emerged that The Weeknd, real name Abel Tesfaye, and the US model were dating after they were spotted together at Coachella music festival. Hadid turned 19 on 9 October and was 18 when she started dating the 25-year-old singer. Although not illegal, some fans have criticised the seven-year age gap.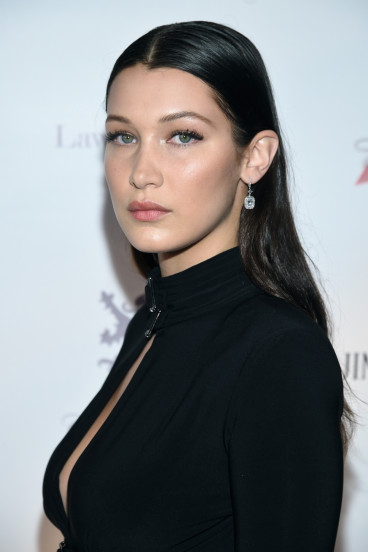 Explaining how they began dating, The Weeknd said: "I actually asked her to be on the artwork for Beauty Behind The Madness. My motive was literally to work with her. I was like, 'Alright, cool – we can meet up face-to-face." Addressing Hadid's young age, the singer said: "It just kind of fell into my lap. If this had happened two years ago – well she couldn't. But if I'd met someone two years ago, I probably would've f****d it up. But I'm more – how do I say it? – clear-thinking now."
Elsewhere in the candid interview with Rolling Stone, The Weeknd shared details of his unpleasant experience losing his virginity at the age of 16. The singer said: "I could have been a student at f****n' McDonald's, she was so drunk," he says. "I was drunk too. It was the worst experience of my life. Losing your virginity to an older woman sounds good, but it was kinda like, 'Oh s**t, it's done?'"
The Weeknd, whose debut album, Beauty Behind The Madness, debuted at number one in the US in August, is known for his explicit lyrics about women, sex and relationships. Speaking about her boyfriend's creativity, Hadid previously told Entertainment Tonight: "There's a lot that goes on in his mind. So I don't know if it's about me – it's crazy what some people think of."