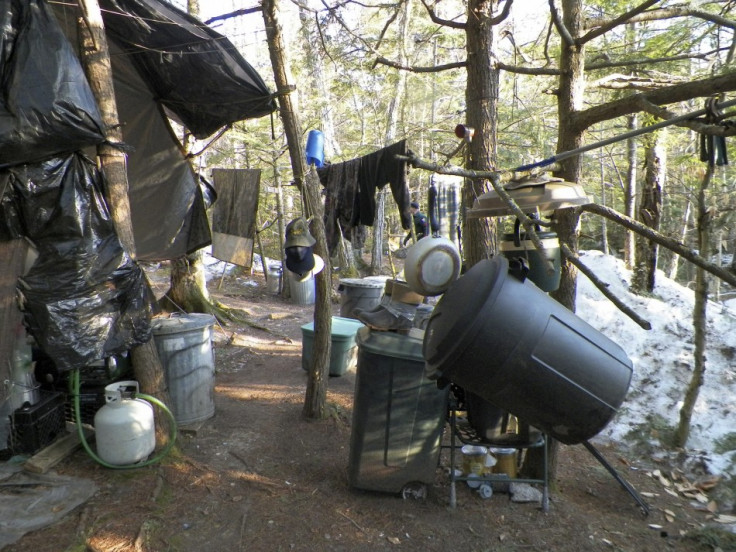 A new book has shone some light surrounding the mystery of a man who chose to completely give up his life aged just 20 and spend nearly three decades alone in the woods. Christopher Knight made worldwide news in 2013 after he was arrested attempting to steal food from a youth camp in Rome, Maine, having been living in solitude for the past 27 years.
During questioning Knight said the policeman who arrested him was only the second person he has come into contact with since 1986 after previously exchanging a brief "hi" with a hiker sometime in the 90s.
Despite speaking to virtually no-one for nearly three decades, Knight was willing to talk to author Michael Finkel about why he decided to walk away from his life in 1986, which have since been revealed in his new book The Stranger in the Woods: The Extraordinary Story of the Last True Hermit. Sort of.
"I can't explain my actions," Knight said in an extract of the book published by the Guardian. "I had no plans when I left, I wasn't thinking of anything. I just did it."
He adds: "I had no one to tell. I didn't have any friends. I had no interest in my co-workers."
During his 27 years, Knight claims he only spent one night indoors at an unoccupied cabin but the "sleepless worry about getting caught" forced him to live the rest of the time in a makeshift campsite.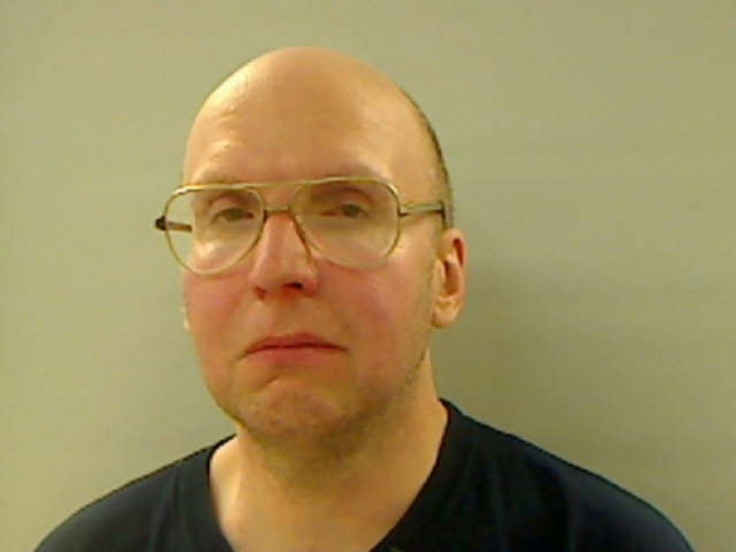 In order to survive during his 27 years in almost complete solitude, Knight is believed to have committed more than 1,000 burglaries as he scrounged for food and other supplies.
In 2013, police said Knight treated Pine Tree, a camp retreat for disabled children close to where he settled, as "a local Walmart".
Finkel describes Knight's alleged stealing as "almost certainly the biggest burglary case in the history of Maine".
As interest in Knight exploded, the media was desperate was desperate to know what insight a man who has lived almost compete solitude for the past 27 years could give to the rest of the world. Knight could only give one answer: "Get enough sleep."
The Stranger in the Woods: The Extraordinary Story of the Last True Hermit by Michael Finkel is available now.