Although David Letterman hosted his last "Late Show" on Wednesday, football is once again the hottest topic on social media.
The Premier League season is nearing its end after yesterday's draw between Arsenal and Sunderland and people around the UK relied on Google for the score and updated table.
Of course, there's more than football in our lives. Cricket, for example. New Zealand's Tim Southee accidentally hit a reporter during batting practice and the video made it to Facebook's trends.
Read on to see the top stories and subjects trending across the web.
Google trends UK – Top 5
Premier League - 10,000+ searches
David Letterman - 10,000+ searches
Premier League table - 20,000+ searches
Eurovision 2015 - 100,000+ searches
Wizz Air - 50,000+ searches
Twitter trends UK – Top 10 (as of 12.20pm BST)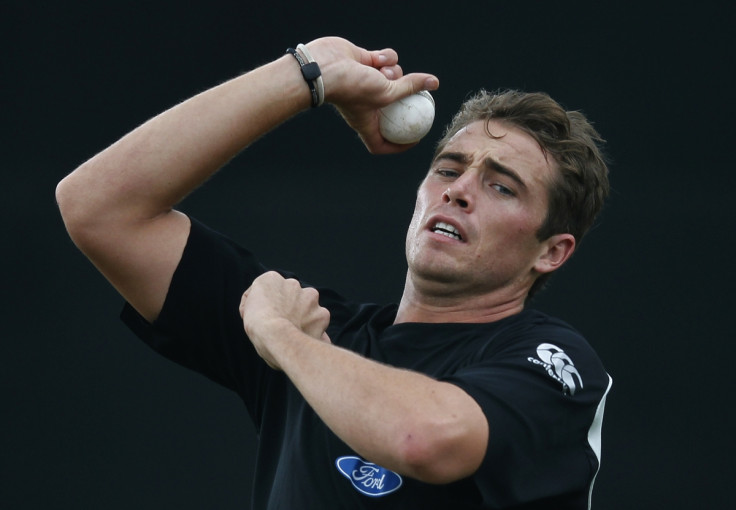 Facebook trends - Top 5
Tim Southee: New Zealand Cricketer's Shot Hits Reporter at Practice
Sennen: Cornwall Dog Named Bilbo, Credited With Saving 3 Lives, Dies
North Korea: Submarine Missile Footage Was Manipulated by Propagandists, US Admiral Says
Grindr: Michigan Pastor Resigns After Website Posts His Profile From Gay Dating App
Hatton Garden: Police Arrest 9 in Raid Following Safety Deposit Box Heist in London Jewelry Distric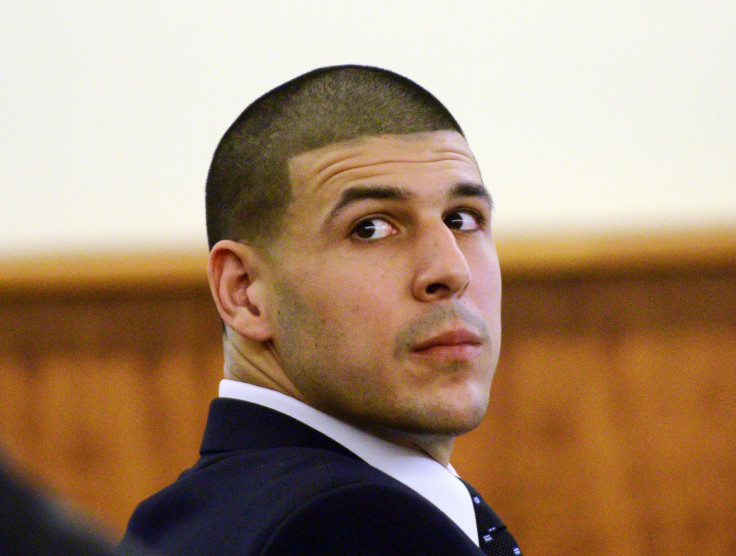 Alexa Trends – Top 10
2. Rand Paul
4. Mike Babcock
5. Barry Gibb
7. Keyword Planner
8. Rumer Willis
9. Nasdaq:etsy
10. Father's day 2015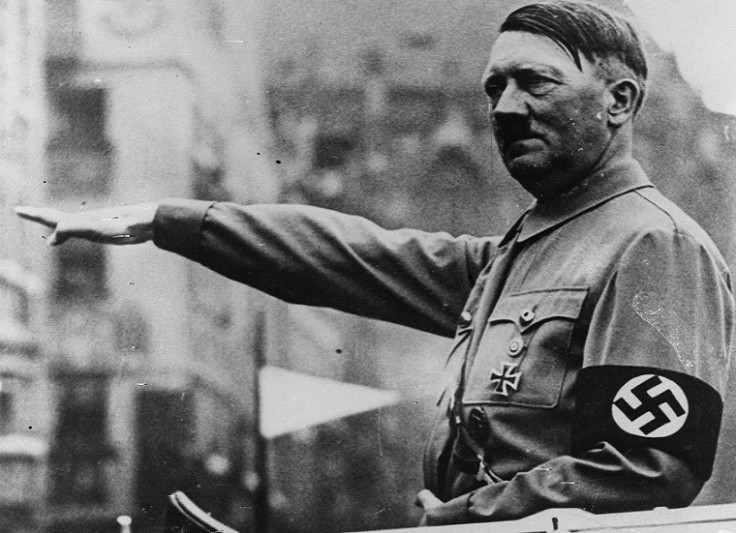 Most shared stories
New groundbreaking report uncovers malicious cyber-attack on oil tankers
Police find £1 million of cannabis in Midlands warehouse
Samsung recall: Thousands of potentially lethal washing machines still lurking in our laundries
South Korea confirms 3 cases of MERS virus
Police discover Hitler's long-lost bronze horses
Brazil blogger known for reporting on corruption found decapitated
Obama is creating a 1,500-mile "butterfly corridor" to help Monarchs get from Mexico to Minnesota