Miley Cyrus attempted to 'break the internet' like Kim Kardashian did last year by going full frontal for Paper Magazine. The pop singer left nothing to the imagination with a series of photographs wearing only body paint in yet another shocking and controversial cover shoot.
But did Miley really break the internet? Apparently not – Paper Magainze's front page has been retweeted less than 3,500 times, far less than the 70,000 times Kim Kardashian's infamous "butt cover" was. In any case, Miley's attempt is all in a charitable cause to support the Happy Hippy Foundation, which she founded to help raise funds and awareness for homeless and LGBT youth.
Also making the rounds on the internet are big band leader James Last's death; the #ILoveMuseums campaign, launched by the National Museum Directors' Council and designed to demonstrate public support for museums; and the hilarious #BoringRealityShows hashtag.
Read on to see the top stories and subjects trending across the web.
Google trends UK – Top 5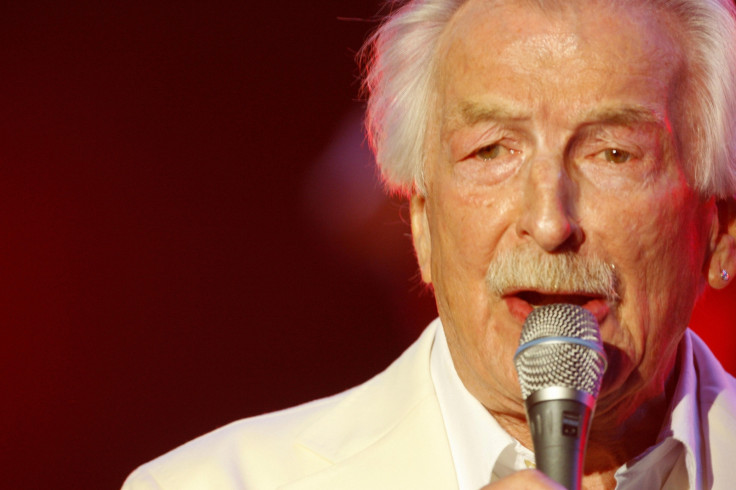 Twitter trends UK – Top 10 (as of 12.30pm BST)

Facebook trends – Top 5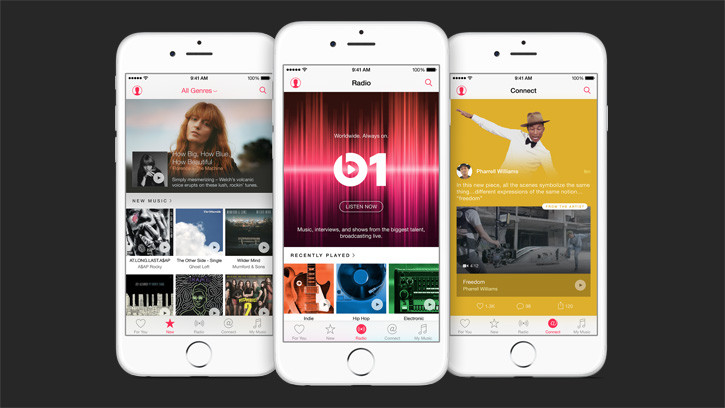 Alexa Trends – Top 10
1. Dellavedova
2. Warriors
3. NBA Finals
4. Cavs
5. Thomas Gross
6. Apple Music
9. Blue Apron
10. Tim Curry
Most shared stories