It's finally the weekend. Hurrah! You can kick off your shoes and relax after a long gruelling week at work – all topped off with one too many Friday night drinks where you may or may not have sat on a road cone thinking it was a stool in front of your colleagues. Either way, you can settle in for the next 48 hours and soak up some of our top TV highlights. Get at least three crates of popcorn and dare to leave the sofa...
SATURDAY
Rugby Union – from 2pm BBC1, 4.30pm, ITV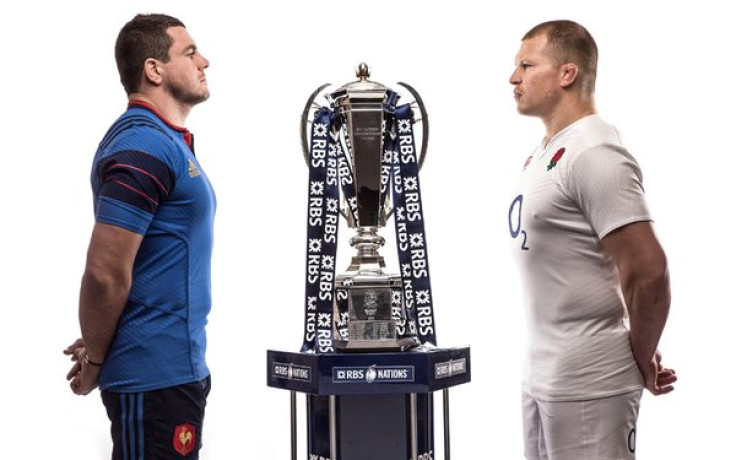 England v France (kick-off 8pm BBC1). England had an iffy game against Wales last Saturday (12 March) where they powered through – mainly on Farrell's penalty kicks – due to Warren Gatland's side producing one of the poorest first halves in recent memory. A late fightback had England shaking in their boots when Dan Biggar's charge-down of a George Ford clearance resulted in a try, followed by an explosive try by George North – only to be ruled out, resulting in England winning 25-21. This Saturday (19 March) sees England take on France at 8pm, where the latter have been devoid of much direction for most of the season whilst England are going places under the guidance of Eddie Jones.
Wales v Italy (kick-off 2.30pm BBC1). Although Wales just missed out on the title last season, thanks to a points difference, they know the value of going all out against Italy. Saturday's dire performance against England might have dampened team morale, with the Welsh defence under Shaun Edwards failing to get going at any point during the Twickenham game. But there is still hope, with the players – Falatau in particular – proving what quality players they really are. Ireland v Scotland (kick-off 5pm ITV) will be an interesting battle of the Celts as both sides move on from a disappointing campaign.
Michael Jackson's Journey from Motown to Off the Wall – 9pm BBC2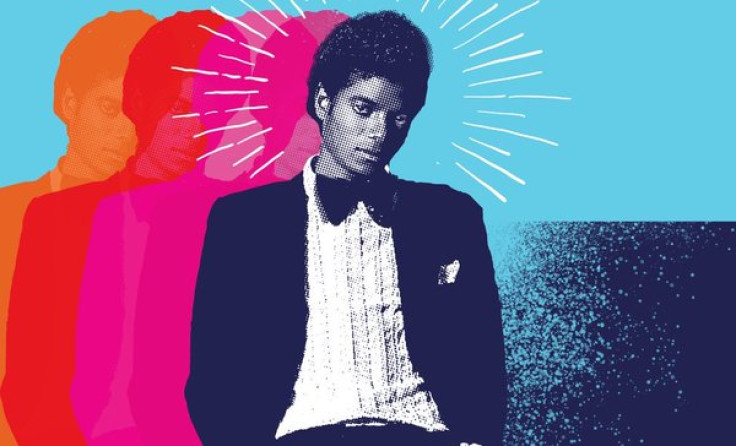 Much controversy surrounded his life and untimely death, but now Spike Lee's documentary tracing Jackson's transition from child star to troubled superstar boasts a who's who of the American music business – with the programme including interviews with his family and an archive of clips that fans will lap up. It focuses on his music rather than scandals that shrouded his later life. David Byrne, Pharrell Williams and Mark Ronson are among the talking heads singing Jacko's praises and Lee digs up some intriguing facts – including a letter on perfecting his art and the revelation that She's Out Of My Life was originally intended for Frank Sinatra.
Ant and Dec's Saturday Night Takeaway – 7.10pm ITV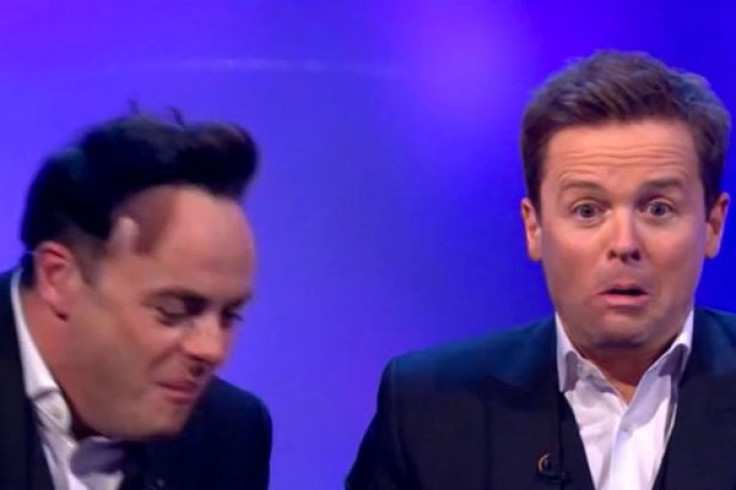 We all love a takeaway – Chinese, Indian, Lebanese – you name it, but Ant & Dec's show this Saturday will prove to be the tastiest treat of them all. Expect to see A-list heartthrob Hugh Jackman (yum) as the show's Guest Announcer and probably the show's biggest piece of eye candy in a long while. Abbey Clancey and Peter Crouch will also make fools of themselves in I'm A Celebrity…Get Out of Me Ear! That's enough to get us watching and, er, listening.
SUNDAY
The Night Manager – 9pm BBC1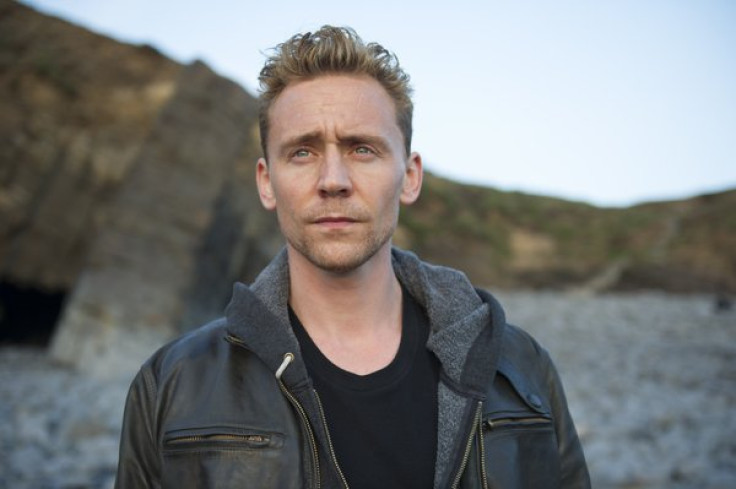 OK, so the whole world drooled and then broke the internet (whilst still drooling) over those steamy scenes in last week's The Night Manager when Tom Hiddleston's buttocks were on full display. Sunday's (20 March) episode sees a villain and traitor in Richard Roper's (Hugh Laurie) suave midst, as he utters under his breath, "Anyone can betray anyone, Jonathan," to his new aide-de-camp, Jonathan Pine (Hiddleston). We're not sure if that's creepy or sexy. We do know that he's seeking his fifth columnist who's stolen his arms-dealing secrets and we're scared for Pine and the elegant Jed (Elizabeth Debicki) in the series' penultimate episode. A must-watch with a large glass of red to make you feel all that more refined.
Dinner in Space – 6pm Channel 4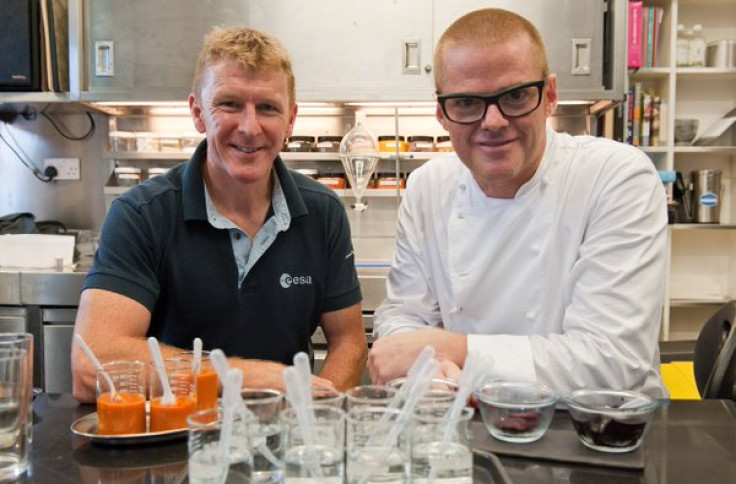 This one-off documentary follows TV celebrity chef Heston Blumenthal's two-year operation to create seven space-friendly dishes for British astronaut Tim Peake – who's currently on a six-month mission on board the International Space Station – and judging by Blumenthal's past, they're sure to taste out of this world. He meets strict NASA food regulations, but the experimental and imaginative chef also wants to make food that reminds Peake of home. We're not sure spag bol would be a good idea, somehow. The likes of apple crumble, sizzling sausages and a bacon sandwich are on the menu, but will Peake master the sipping-in-space technique one of his greatest pleasures on Earth – a cup of tea?
The Story of Cats – 8pm ITV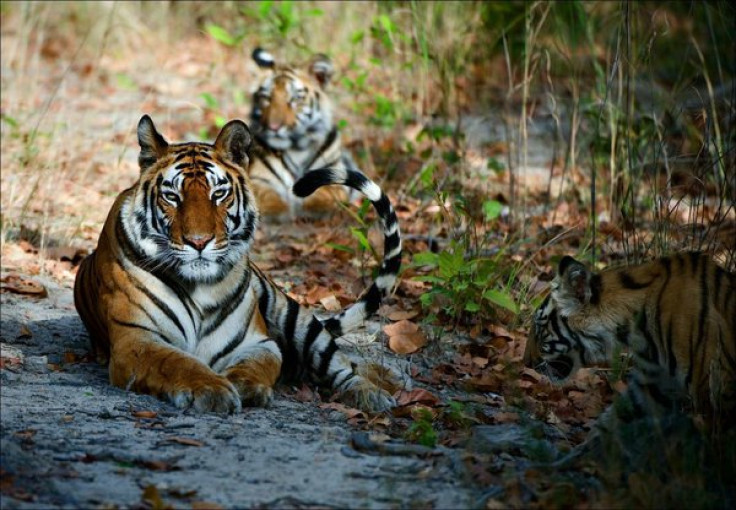 This series has had us purring in delight over the last few weeks as both nature lovers and telly addicts. The final episode sees us saying hello to an old pal, Dexter. Remember? The lovely Costa Rican howler-monkey handler from Nature's Miracle Orphans is back as we explore how cats use pheromones to announce themselves. The programme also demonstrates how the natural world is brimming with felines similar to and yet unnervingly different from house moggies – including the Canada lynx with its snow-shoe paws and thick, luxurious fur and the short sneaky Pallas cat amongst others. Looking forward to getting our claws in with this one.