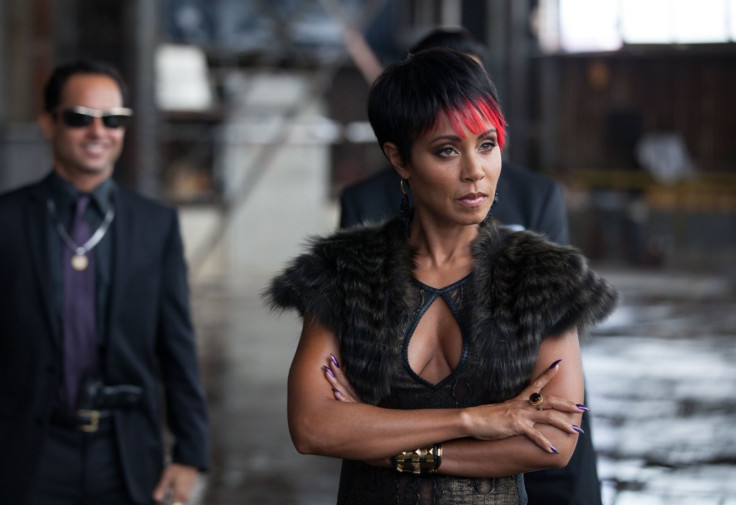 After an explosive premiere, Gotham season 3 is returning with episode 2 titled Burn the Witch. After the events of the premiere episode, Ben McKenzie's detective James Gordon will remain busy dealing with Fish Mooney. And to do so, he will need the help journalist Valerie Vale.
Click here to watch Gotham season 3 via live stream. You can watch the episode online by clicking here (only in the US).
Bruce, on the other hand is in danger after getting kidnapped by the shadowy organization, which is currently in control of Wayne Enterprises. Gotham executive producer Ken Woodruff has teased that the second episode will addresses the mystery behind Bruce's kidnapping.
"The whole next episode will answer that and deal with that. The short answer is that Bruce is a really powerful symbol and the Wayne name is really powerful. They don't want to kill him because they want to use him or potentially turn him to their side and recruit him. Or maybe they do want to kill him but they're just not ready yet. Their plan isn't ready and they need to buy some time. There's a ton of clarity coming in the next episode, but there are some questions that stretch this mystery over the course of the season," he told Hollywood Reporter.
The official synopsis of episode 2 reads:
Gotham season 3 episode 2 will air on on Monday (26 September) at 8pm EST on Fox.