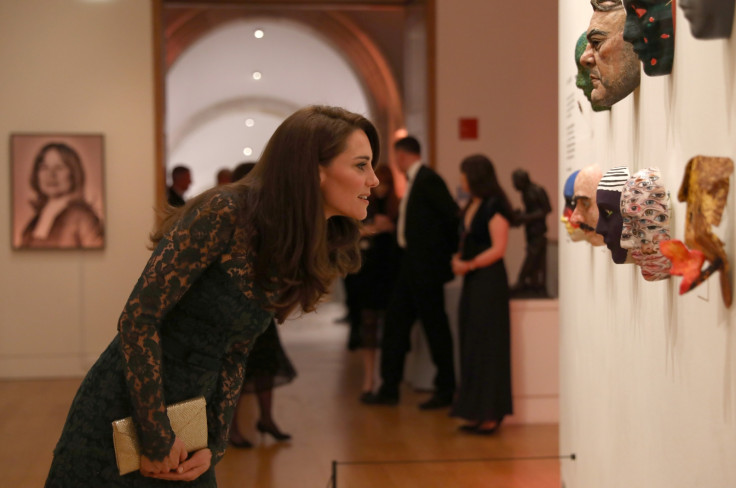 The usual prevelance of Anne in the Royal Diary is cut out this week by a trip to Ghana and Sierra Leone.
Some of this seems to be picked up by Prince Harry, who's gathering a few more mentions this week than he usually does.
Aside from all that, Birgitte, Duchess of Gloucester is in France – enjoying the Davis Cup and the Duke of Kent is having a time in Cornwall.
On Wednesday (5 April), Prince Harry, Prince William and Kate will all attend a National Service of Hope after the Westminster terror attack.
As ever, check back to IBTimes UK to see how the royals are doing, but until then, here's their diary: