A set of Game Of Thrones spin-offs are definitely in the works but viewers hoping to see their favourite characters, like Tyrion Lannister or Jon Snow, in the afterlife may be disappointed. Author George R R Martin confirms he is writing the scripts for five potential spin-offs but states they are prequels to the main fantasy series.
It was previously revealed that Martin, 68, was in the midst of developing four scripts for spin-off shows with HBO but the author now confirms writing an additional screenplay. In a lengthy blog post, the Song Of Ice And Fire author explains how the new stories are "set in the 'secondary universe' of Westeros".
Martin writes: "None of these new shows will be 'spinning off' from GOT in the traditional sense. We are not talking Joey or AfterMASH or even Frasier or Lou Grant, where characters from one show continue on to another.
"So all of you who were hoping for the further adventures of Hot Pie are doomed to disappointment."
He continues: "Every one of the concepts under discussion is a prequel, rather than a sequel. Some may not even be set on Westeros. Rather than 'spinoff' or 'prequel', however, I prefer the term 'successor show'. That's what I've been calling them."
Although he has produced several scripts, Martin is careful to state that it is not certain HBO will pick up each story and develop into a standalone show.
The writer says: "What we do have here is an order for four – now five – pilot scripts. How many pilots will be filmed, and how many series might come out of that, remains to be seen."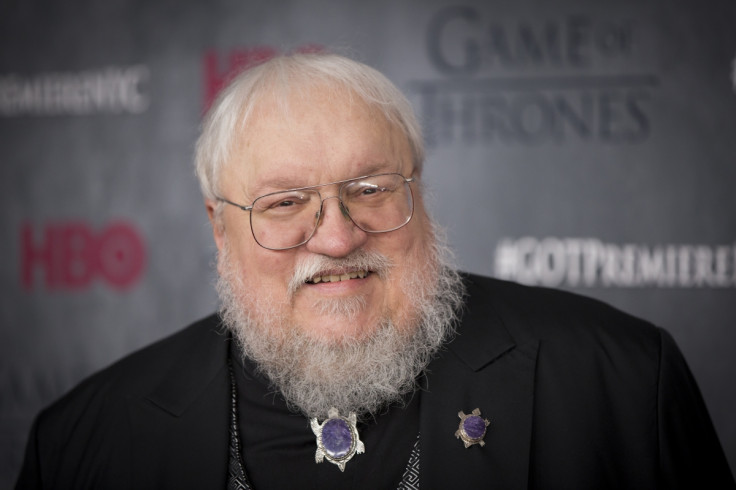 Later in the post, Martin dispelled speculation that his novellas, Dunk & Egg and Robert's Rebellion, would also receive the spin-off treatment, admitting he is keen to avoid what happened with Game Of Thrones when the TV series overtook events in the books.
Until the spin-off arrives, fans still have two seasons of Game Of Thrones to enjoy before it officially bows out in 2018. Season seven hits the small screens via HBO on 16 July and Sky Atlantic in the UK the following day. Fan theories circulating after the release of the trailer and promo images suggest Jaime Lannister could be killed by his twin sister Cersei as well as a meeting between Daenerys Targaryen and Jon Snow.