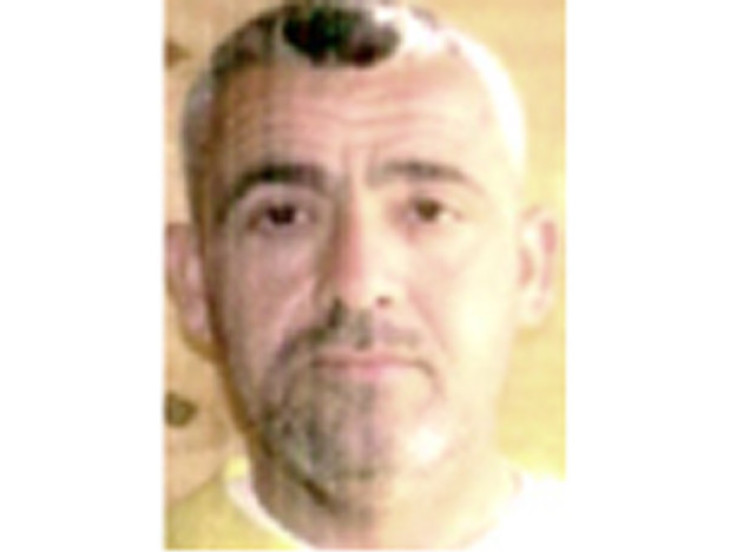 A deputy leader of Islamic State (Isis) has been killed in a US military strike near Mosul in northern Iraq, the White House announced on 21 August. Fadhil Ahmad al-Hayali, more commonly known as Abu Muslim al-Turkmani, was killed in an attack on his car in Mosul on 18 August.
The US said he was a primary coordinator for moving large amounts of weapons, explosives, vehicles, and people between Iraq and Syria. In Iraq, Hayali was "instrumental in planning operations over the past two years, including the IS offensive in Mosul in June 2014", the US National Security Council's Ned Price said in a statement.
"He was a member of Al Qaeda in Iraq, the predecessor to ISIL, and previously served as ISIL's Baghdad military emir and the emir of Ninawa Province. Hayali's death will adversely impact IS's operations given that his influence spanned IS's finance, media, operations, and logistics," he added.
According to the US, an IS media operative known as Abu Abdullah was killed in the same air strike. A counter-terrorism expert told Reuters that Hayali's death would not have a long-term impact on the group's operations.
Former Pentagon official Seth Jones said: "My experience in looking at the Islamic State suggests they have demonstrated an ability to move people up into positions" when high-ranking operatives are killed. The key issue is territorial control."
The United States and its allies stage daily air strikes on IS targets in Iraq and Syria, where the group controls large swaths of territory. Several high-ranking IS members have been killed by strikes in recent months, while the US estimates more than 10,000 IS fighters have been killed since the campaign began last summer.