Whitewash scandal: InStyle magazine accused of lightening Kerry Washington's skin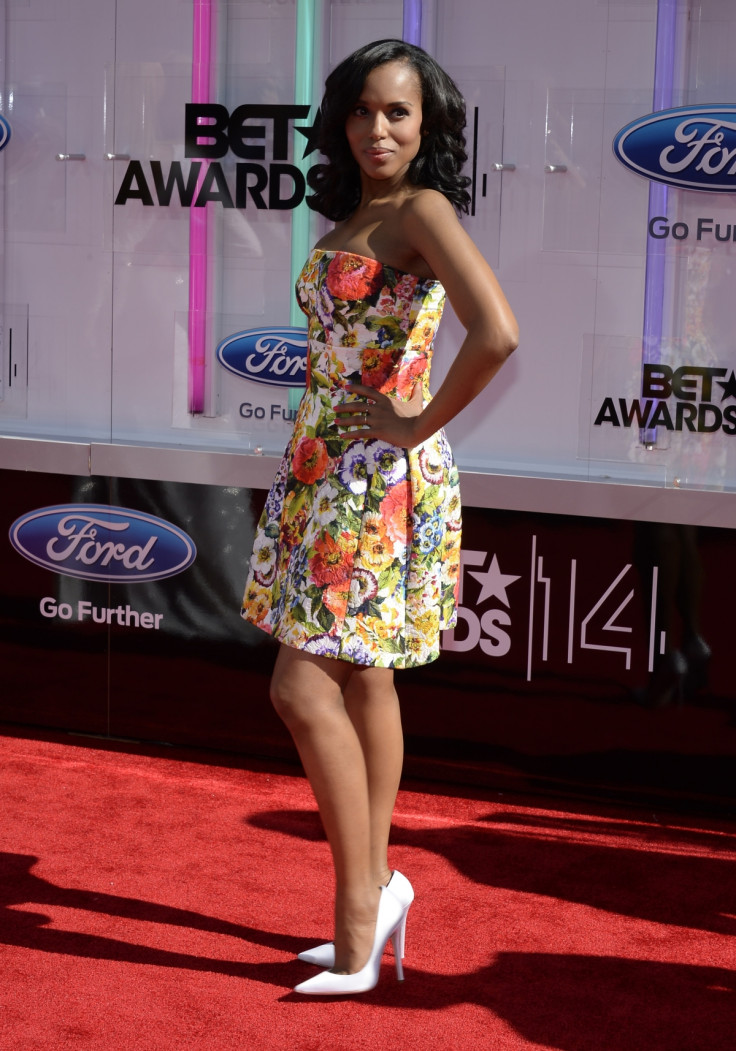 InStyle magazine is at the centre of a race storm after it allegedly "whitewashed" Kerry Washington for the cover of its March issue.
Fans took to social media to express their outrage after noticing that the Scandal star appeared notably lighter in the spread, claiming that the publication had digitally altered the actress's "black" features to make her appear more appealing to white readers.
Some commentators went so far as to suggest that the Photoshop job could be detrimental to the confidence of darker-skinned black girls and make them feel ashamed of their looks.
In the alluring picture, Washington poses in a white shoulder-baring dress, hands on hips, her disheveled long bob is fan-swept.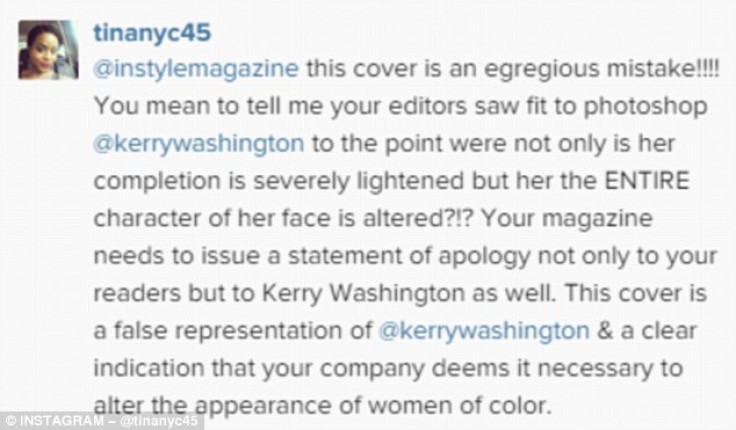 Following the online uproar, InStyle denied doctoring the image, insisting it was simply a case of over-done studio lightening.
"We are super fans of Kerry Washington here at InSyle. To feature her on the cover of our March spring fashion issue is both an honor and a delight," their statement read.
"We have heard from those who have spoken out about our newsstand cover photograph, concerned that Kerry's skin tone was lightened. While we did not digitally lighten Kerry's skin tone, our cover lighting has likely contributed to this concern."
It continued, "We understand that this has resulted in disappointment and hurt. We are listening, and the feedback has been valuable. We are committed to ensuring that this experience has a positive influence on the ways in which we present all women going forward."
Washington also herself took to Twitter to address the mounting controversy.
This is not the first time the mother-of-one has been a victim of bad photoshopping. In 2013, fans claimed she looked unrecognisable on the cover of Lucky Magazine.
"Mag covers do really stupid photoshopping sometimes. She looks better untouched," one critic said of the bizarre shoot.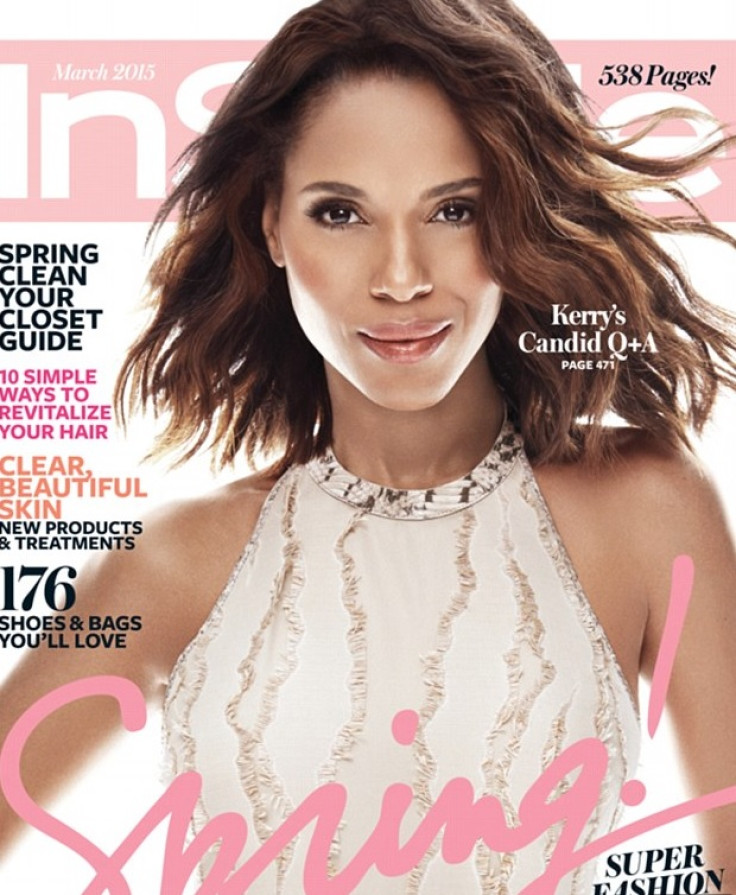 © Copyright IBTimes 2023. All rights reserved.