An arrest warrant has been issued against yoga guru Bikram Choudhury, who was ordered to pay more than $7m (£4.8m) in damages to a lawyer in a sexual harassment case. The millionaire guru had failed to follow the January 2016 court order and fled California.
Minakshi Jafa-Bodden, Choudhury's former lawyer, had claimed she was fired for investigating allegations of sexual assault against him. She worked with him at his yoga school between 2011 and 2013, during which time the 69-year-old allegedly touched her inappropriately and then sacked her when she refused to cover up an investigation into a rape allegation.
The controversial trainer is currently in Mexico, holding yoga classes, the BBC reported.
Choudhury had earlier said he was almost bankrupt because of the expenses of his legal fees and because his business was no longer booming.
But Jafa-Bodden's lawyer told AFP that they would keep pursuing Choudhury "however long it takes, wherever it takes".
"Ms Jafa-Bodden faced retaliation and intimidation when she refused to stay silent about witnessing illegal behaviour,'' her attorney, Mark Quigley, said in a statement.
The yoga teacher has denied all accusations and alleged that Jafa-Bodden was sacked from her job because she did not have a licence to practice law in the US.
The warrant against him allows authorities to arrest him if he returns to the US or, possibly, in Mexico. The California judge has also set a bail for $8m.
Who is Bikram Choudhury?
Choudhury is a yoga teacher and the founder of Bikram Yoga – a form of yoga done in a hot environment of 40C (104F). Born and brought up in the Indian city of Kolkata, Choudhury moved to the US in the 1970s and founded two yoga studios in California and Hawaii respectively.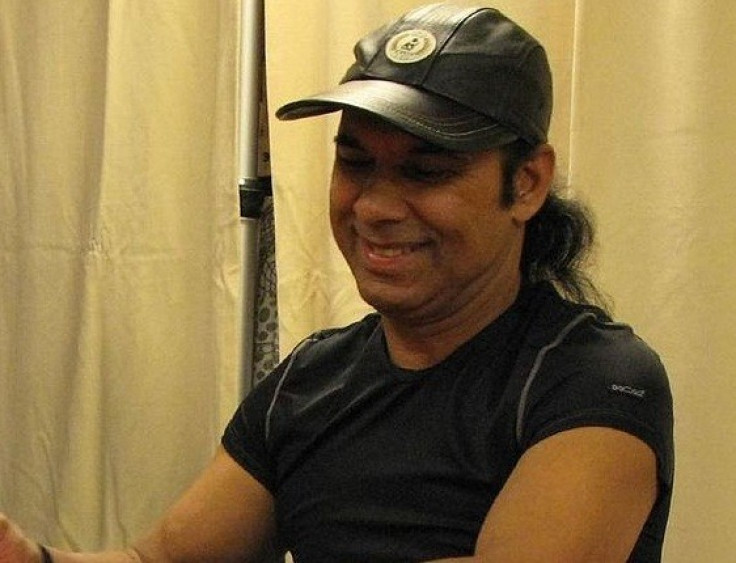 He had earlier made claims that his yoga postures were copyrighted and no one could teach them without his authorisation. He also filed a lawsuit against one of his students, who was running a yoga centre in New York City, in 2011.
But the United States Copyright Office issued a clarification in reference to that suit, saying yoga postures could not be copyrighted in the way claimed by Choudhury and anyone could freely teach these exercises.
Allegations against the scandal-hit millionaire guru
Choudhury has been accused of sexual abuse by a total of six women. The common thing about all six complaints "is the betrayal of trust. He told them he is on the same level as Buddha and Jesus Christ," attorney Mary Shea, representing all his female victims, had earlier said.
Jafa-Bodden, who had worked closely with Choudhury, has claimed that she was both the victim of and witness to Bikram's "severe, ongoing, pervasive and offensive conduct" towards women.
She sued the yoga guru in 2014 after he threatened to have her and her eight-year-old daughter deported for looking into allegations of racism, homophobia and sex attacks.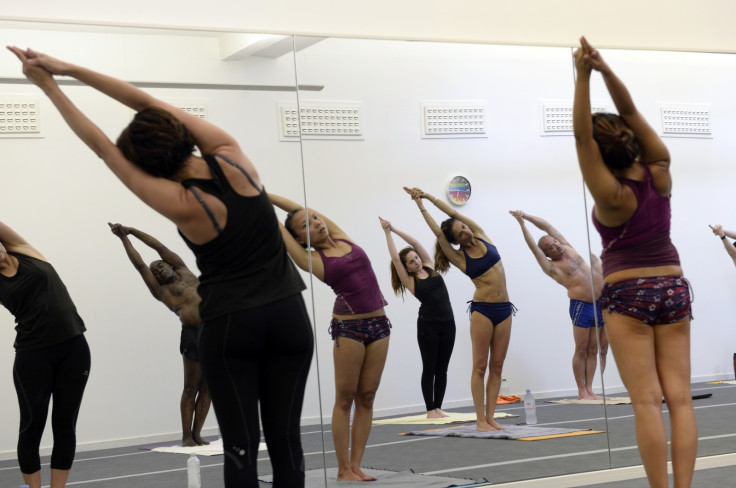 The work environment within the organisation was misogynistic, homophobic, racist, while threats of violence and sexual harassment were rampant, she added in her lawsuit.
One woman, who has accused Choudhury of sexual battery, false imprisonment, discrimination, harassment and a number of other counts, had said that the yoga tycoon raped her in November 2010. She also said there was a cult-like environment at the centre. In the name of spiritual enlightenment, Choudhury forced himself onto her and had unprotected sex, the woman had alleged.
Another woman alleged that Choudhury had pursued her sexually for years and ruined her career when she refused.
Choudhury denied all the charges.