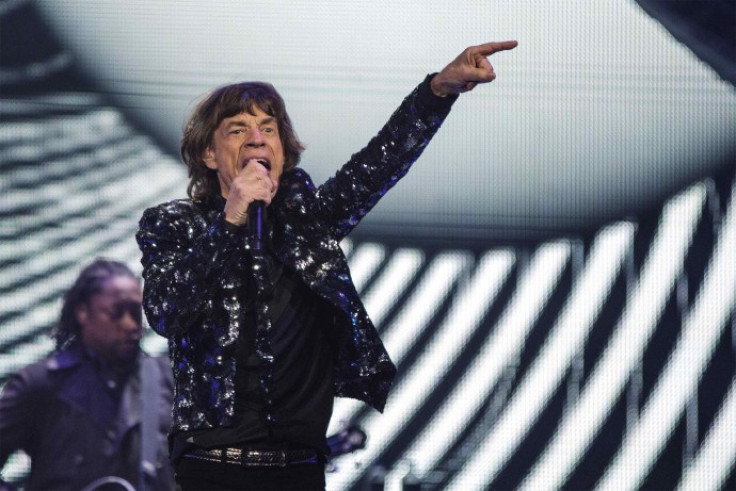 Sir Mick Jagger is expecting a child with his 29-year-old girlfriend Melanie Hamrick, whom he started dating in 2014. It will be the American ballerina's first child and Mick's eighth, with the other seven coming from his previous four relationships.
A source told The Sun that Hamrick "can't wait for him to be a dad again" and that the couple were both "surprised and happy" with the pregnancy news. With The Rolling Stones frontman being "incredibly supportive", the source said.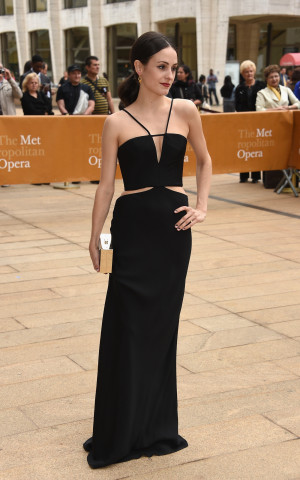 But who is the mum-to-be expecting the 72-year-old Satisfaction legend's baby?
Melanie Hamrick facts
The 29-year old was born in Williamsburg, Virginia

Hamrick started ballet at the age of three, then at the age of 11 she went to boarding school in the nation's capital to pursue dancing full-time

Her ballet training took place at Eastern Virginia School of the Performing Arts

At 17 she enrolled in the American Ball

et Theatre (ABT)

At 18 she got her first dance contract in a Balanchine ballet

She once told Rolling Stone magazine: "I had been sheltered in this boarding school for six years, dancing morning until night, and suddenly I was in New Yo

rk City dancing for ABT"

Roles with ABT include: A Harlot in Romeo and Juliet, the Sp

anish Dance in Alexei Ratmansky's The Nutcracker and the Fairy Candide (Sincerity) in the Sleeping Beauty

She created o

ne of the Nutcracker's Sisters in Ratmansky's The Nutcracker, the Sapphire Fairy in R

atmansky's The Sleeping Beauty and a role in AfterEffect

The brunette beauty has performed in 11 seasons of Swan Lake at the Metropolitan Opera

She was previously engaged to Cuban classical dancer Jose Manuel Carreno, the pair were described by the NY Daily News as: "one of the hottest couples in the dance world"

She started dating Mick

following the suicide of L'Wren Scott

in 2014, his partner of 13 years