After over a year of speculation over who introduced Prince Harry and Meghan Markle to each other, word is finally out.
The engaged couple – who are set to wed in St George's Chapel at Windsor Castle on 19 May – were apparently set up by their mutual friend, fashion PR Violet von Westenholz.
The 33-year-old daughter of former Olympic skier Baron Piers von Westenholz is said to be the woman who set the now loved-up couple on a blind date back in July 2016, according to E! news.
Her dad was a close personal friend of Harry's father, Prince Charles, and she is also a childhood pal of the redheaded prince's. She worked with Suits actress Markle, 36, before deciding to set the pair up. And boy, does she have good judgement.
Markle, now on a new career path as a senior member of the British royal family when she ties the knot this spring, met Harry's old friend while the PR was working as a press relations director for Ralph Lauren.
The pair worked together on 30 June 2016, a matter of days before Markle's first date with the prince.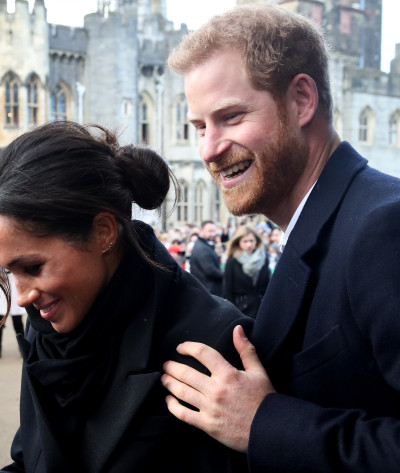 Harry and Markle claimed in their post-engagement interview that they were introduced by a "secret friend".
"We were introduced by a secret friend, who we will protect her privacy,' Harry said in their first joint interview."
While the LA-born actress added: "It was definitely a set-up, It was a blind date. I didn't know much about him and so the only thing I had asked her when she said she wanted to set us up was, I had one question, I said 'Was he nice?'"
Harry chipped in: "I'd never, never even heard about her until this friend said 'Meghan Markle'.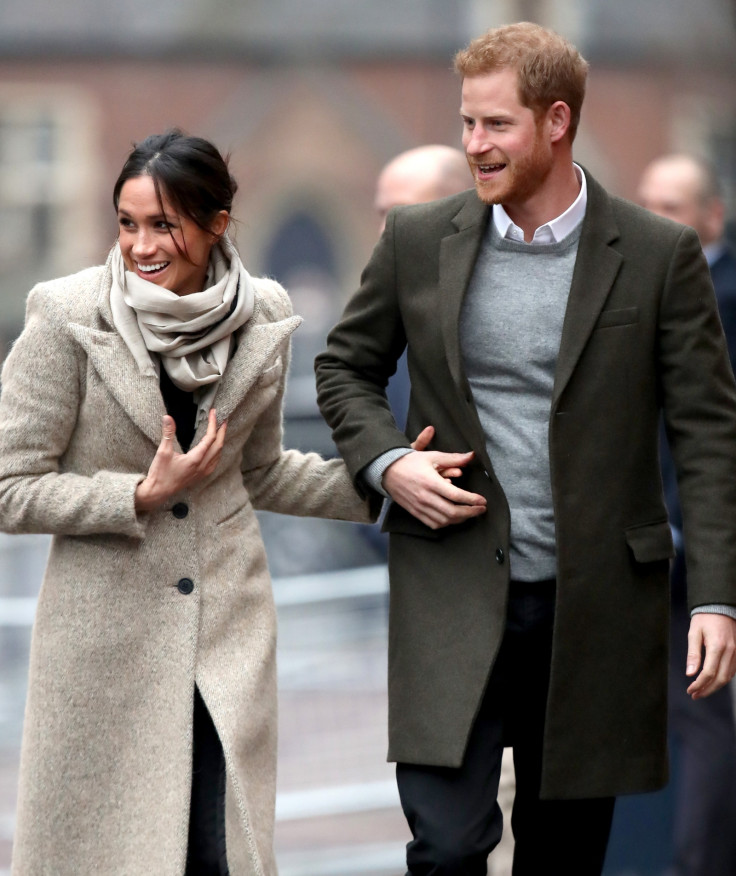 "I was like, 'right okay, give me a bit of background, like what's going on here?'
"When I walked into that room and saw her and there she was sitting there, I was like 'Okay, well I'm going to have to really up my game here.'"
Markle has taken to royal life like a duck to water, proving a big hit with the British public on her first engagements in Nottingham, Brixton and Cardiff in recent weeks.
On 1 February, the couple will attend the annual Endeavour Fund Awards, which celebrate the achievements of wounded, injured and sick servicemen and women who have participated in sporting and adventure challenges.