Netflix's hit series The Crown has explored some of the British Royal Family's darkest and most mysterious secrets, but one storyline that has left viewers a little bewildered is the Queen's friendship with Lord Porchester.
The £160m ($201m) series, which shed light on Princess Margaret's affair with Captain Peter Townsend, shows a young Queen Elizabeth II (Claire Foy) growing closer to her friend Lord "Porchey" Porchester (Joseph Kloska) as her marriage to Prince Philip goes through a rough patch.
The blossoming kinship appears to get stronger as the Duke of Edinburgh (Matt Smith) continues to struggle living life in his wife's shadow. As the first season of the show unfolds, the royal couple have an explosive row over Elizabeth's closeness with her racing manager, with whom she shares a close bond.
The Queen tells husband Philip in one scene: "I have nothing to hide from you. Porchey is a friend. And yes, there are those who would have preferred me to marry him, but to everyone's regret and frustration the only person I have ever loved is you."
So who exactly was Porchey, the man who is said to have stirred up the Queen of England's marriage?
His name was actually Henry Herbert, and he was later made the 7<sup>th Earl of Carnarvon. He was the only son of the 6<sup>th Earl of Carnarvon by his first wife, American-born Catherine Wendell.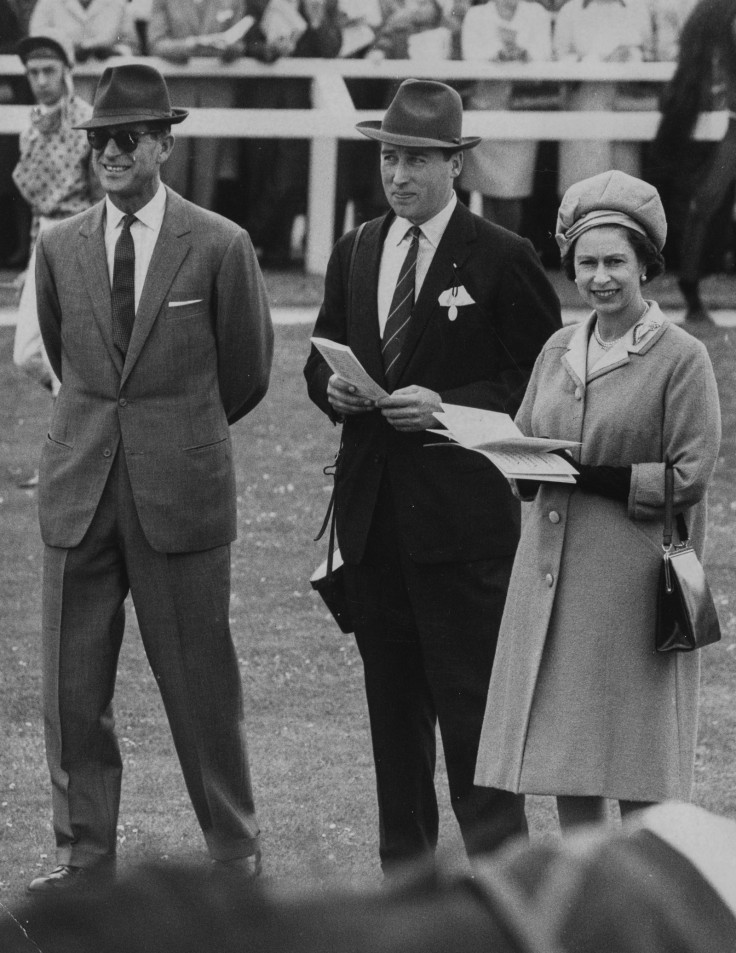 Like his father Henry senior, Lord Porchester fell in love with an Anglo-American, and he married Jean Margaret Wallop in 1956. They had three children together, Henry, Carolyn and George. The latter is the current Earl of Carnarvon, and the Queen was pictured holding him at his christening.
But it was Porchester's close friendship with the Queen that saw him hit headlines. He served as a Lieutenant in the Royal Horse Guards where he later became Honorary Colonel of the 116<sup>th Engineer Regiment, but was best known for being Elizabeth II's personal friend.
He was the manager of her racing stables and the Queen gave him the nickname "Porchey". Their unusual friendship sparked rumours that the two were having an affair, with a lady-in-waiting telling The Daily Telegraph: "She clearly found him sexually attractive."
Henry senior was a close friend of Elizabeth's father, King George VI, and the pair were introduced when they were young. They bonded over their shared love of horses and the Queen appointed him racing manager in 1969 – a role in which he held until his death.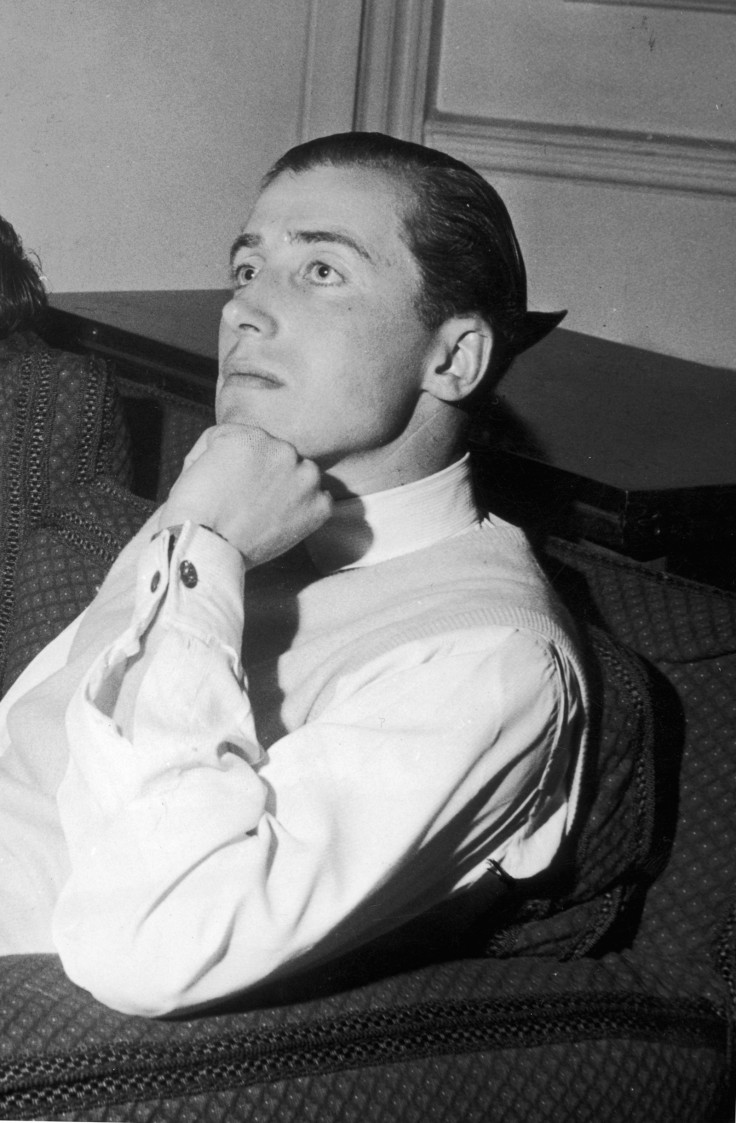 Elizabeth was said to have had a list of "flirts" as a young woman, and it included Porchester. It was even suggested in the late 1950s that Porchey may have fathered Prince Andrew, who was born on 19 February 1960.
Reports at the time claimed that Andrew had been conceived while Philip was on an overseas tour in early 1959, but this was later proved to be the result of false gossipers, and the Queen's second son was conceived after Philip returned home.
Porchey died on 11 September 2001 at the age of 77 from a heart attack, the same day that thousands were killed in the US terror attacks. In a remembrance service for 9/11 victims, the Queen uncharacteristically showed her sentimental side by stating: "Grief is the price we pay for love," which is thought to be a reference to the loss of her friend.
Watch every episode of The Crown's first season on Netflix.