Who will replace Prime Minister Matata Ponyo in DRC's new transitional government?
IBTimes UK looks at candidates for the DRC's transitional government with Azarias Ruberwa favoured for PM.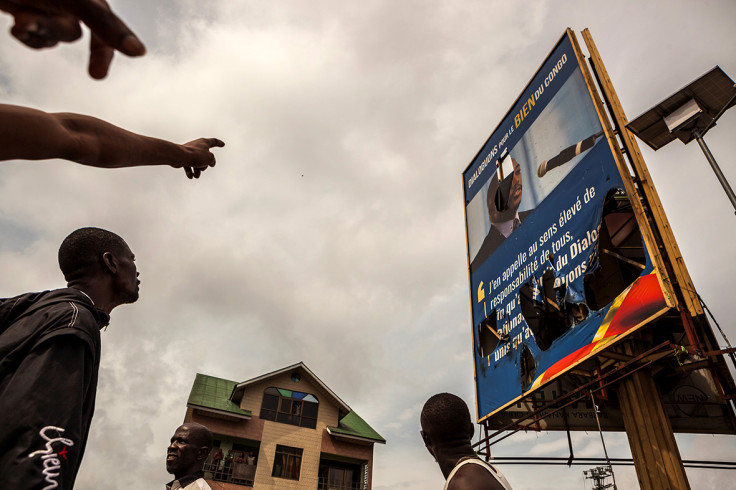 The Democratic Republic of Congo (DRC) faces its most serious crisis since the end of the civil war in 2003, but Congolese are hoping the appointment of a new transitional government will avert "large-scale violence".
DRC has faced a political impasse since it became clear that presidential elections originally scheduled for November would not take place, a move critics say is an attempt by President Joseph Kabila to hold on to power in Africa's largest copper producer.
After six weeks of political manoeuvring, the so-called 'national dialogue' to address the escalating political crisis concluded on 18 October with an agreement between several opposition parties and the government.
The deal created a 'government of national unity', which was to be formed within 21 days on the condition that the new government leader is a member of the opposition who participated in the national dialogue.
Prime Minister Augustin Matata Ponyo resigned on Monday (14 November 2016) along with his cabinet, paving the way for the appointment of his successor to lead the new government. IBTimes UK looks at Ponyo's potential successor and potential members of his cabinet.
Candidates for DRC's transitional government
According to a source familiar with the negotiations who spoke with IBTimes UK on condition of anonymity because they are not authorised to discuss the process, former vice-president Azarias Ruberwa (who held office from 2003 to 2006) may be about to be appointed as prime minister, a role he could hold until the end of April 2018. Ruberwa, who is originally from South Kivu, is the leader of opposition party Rally for Congolese Democracy party for which he unsuccessfully ran during the 2006 elections. He was one of the independent political figures to attend the political dialogue.
While many saw Vital Kamerhe as a potential prime minister, IBTimes UK understands that the Citizen Front (Front Citoyen, UNC) party heavyweight could be considered for a deputy role. Reports claim that Kamerhe was one of the driving forces among the opposition members who attended the dialogue, and signed the deal with Kabila.
Kamerhe, who finished third in the disputed presidential elections of 2011, could be given one of two vice-prime minister roles, as well as Congo's Ministry of Employment, Labour and Social Welfare.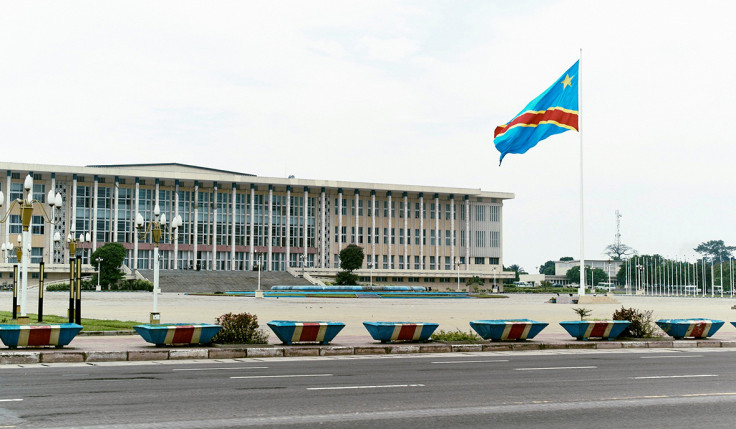 The second vice-PM is understood to be Henri Mova Sakany, a former Congolese ambassador to Belgium and president of Kabila's People's Party for Reconstruction and Democracy party.
The transitional government may include Alexis Thambwe Mwamba, who resigned as justice minister on Monday. It is understood he may be appointed as minister of foreign affairs, effectively replacing Raymond Tshibanda.
Jean-Lucien Bussa, whose CDER party was excluded by the coalition known as the 'Dynamic of the Opposition' last summer, is expected to be appointed minister of economy, finance and budget. Bussa was kicked out of the coalition in July after he was described by members of the Dynamique de l'Opposition as one of 'Kabila's friends'.
The margins of the opposition spearheaded by UDPS veteran opposition leader Etienne Tshisekedi, known as the Rassemblement, and the G7 opposition grouping refused to participate in the talks. They rejected the pact they described as a "ploy" for Kabila to stay in power and buy time to try to amend the constitution to allow him to serve a third term.
© Copyright IBTimes 2023. All rights reserved.