Is there a more similar pair of companies from entirely different industries than Apple and McLaren?
The moment news broke of Apple holding talks with McLaren regarding a potential strategic partnership or complete buyout, the cogs clicked perfectly into place, because as anyone who has visited either will tell you, these are two firms obsessed with neatness, order and engineering perfection.
Apple has, if gossip is to be believed, already tried and failed to talk BMW into sharing the platform of its electric i3 city car. The partnership could have seen Apple build its super-secret car, known internally as Project Titan, on the i3's chassis; Apple boss Tim Cook visited BMW's German factory, but apparently talks broke down. BMW is a good fit for Apple, but McLaren is even better.
Apple's attention to detail and desire to make perfectly formed products, inherited from its late co-founder Steve Jobs, is the stuff of legend. It is, if you replace tech geeks with car nerds, as famous as McLaren's equally strong lust for engineering perfection, injected into the company by co-owner and chairman Ron Dennis.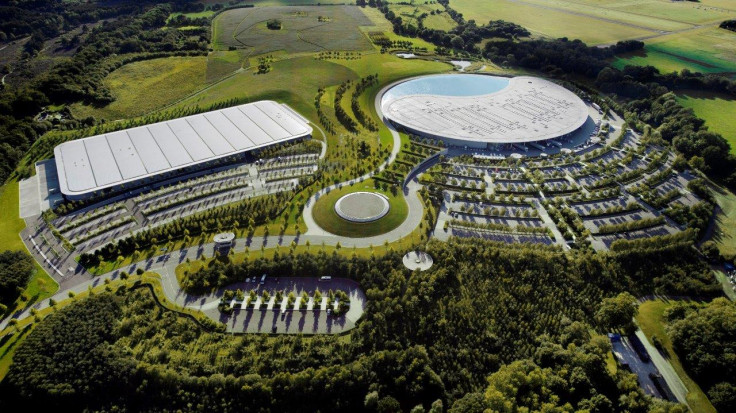 Where Jobs wouldn't budge on the expensive materials used in Apple's retail stores, or the curved glass of its new headquarters, Dennis oversaw the construction of a factory where the gap between two rows of floor tiles lines up exactly with where two elevator doors close 50 feet away.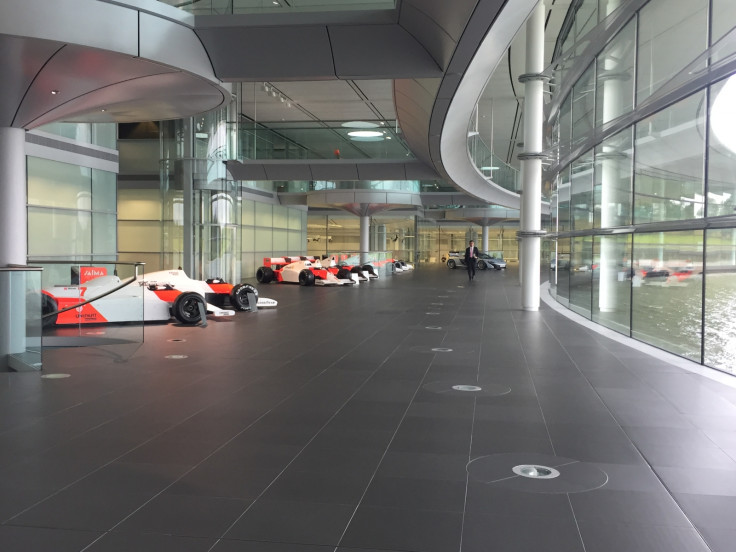 But while it is unlikely Apple's Project Titan car development will shift gears from electric, semi-autonomous city car to 1,000-horsepower hypercar, the two companies are well suited. It is easy to imagine a future McLaren bearing an Apple logo on its dashboard interface, and boasting of a system which connects more seamlessly with the driver's iPhone than ever before.
It's also worth noting that when McLaren's first mass-market road car, the MP4-12C, arrived in 2011, it was plagued with electrical issues. The infotainment system didn't work properly and the innovative doors, which opened with a tap of an external sensor, had a mind of their own. It isn't difficult to imagine a partnership with Apple which would employ similar tech gimmicks, but make them work.
Apple may also benefit from McLaren's work with carbon fibre and obsession with simplicity and lightness. It was the first Formula One team to use the strong-but-light material in the construction of its race cars back in the Eighties, and the first to make a road car chassis out of it, in 1994. That car, the F1, also featured an innovative three-seat layout and striking gold leaf in its engine bay; a blend of design prowess and engineering solution Apple would surely approve of.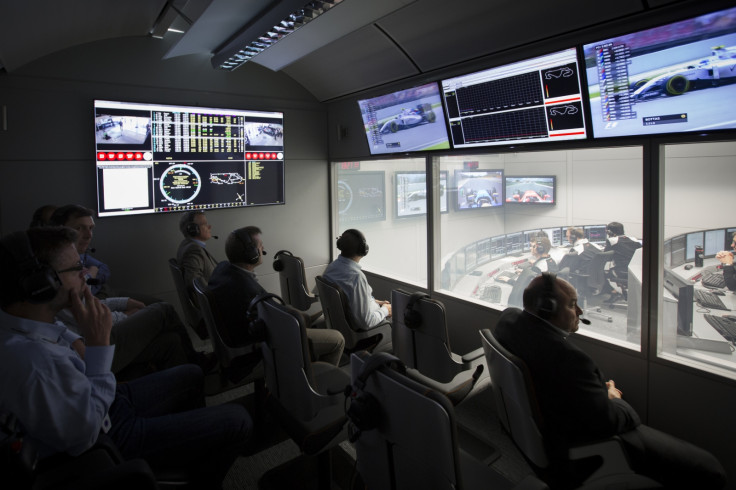 But McLaren is much more than just a car maker and a Formula One team (the latter of which I doubt Apple has much interest in at all, given its current performance woes). McLaren Applied Technologies is a company that develops and produces all manner of electrical components for race cars and more. It even helped design software for the air traffic control systems used at Heathrow Airport.
Accelerometers, barometers, electronic control units, motors, sensors, amplifiers, thermal cameras, wireless technology and much more – all of this is produced in-house by McLaren Applied Technologies. The company also makes the central computer used in the cars of all Formula One teams.
Take a step outside and McLaren's Woking headquarters, with its curved glass, lake and hidden location, looks like it follows the Apple house style to the book. Both it and Apple's upcoming Campus 2 headquarters were designed by British architects Foster and Partners.
It might never happen, of course. The Apple car everyone wants to see might be snuffed out one day, like its plans for a television were. But if the iCar ever happens, then in McLaren Apple would have itself the perfect partner. And besides, who wouldn't want to buy a company which has a secret room with Mission Control written on the door?