Why Prince George always wears shorts and never trousers
It's all down to royal etiquette, apparently.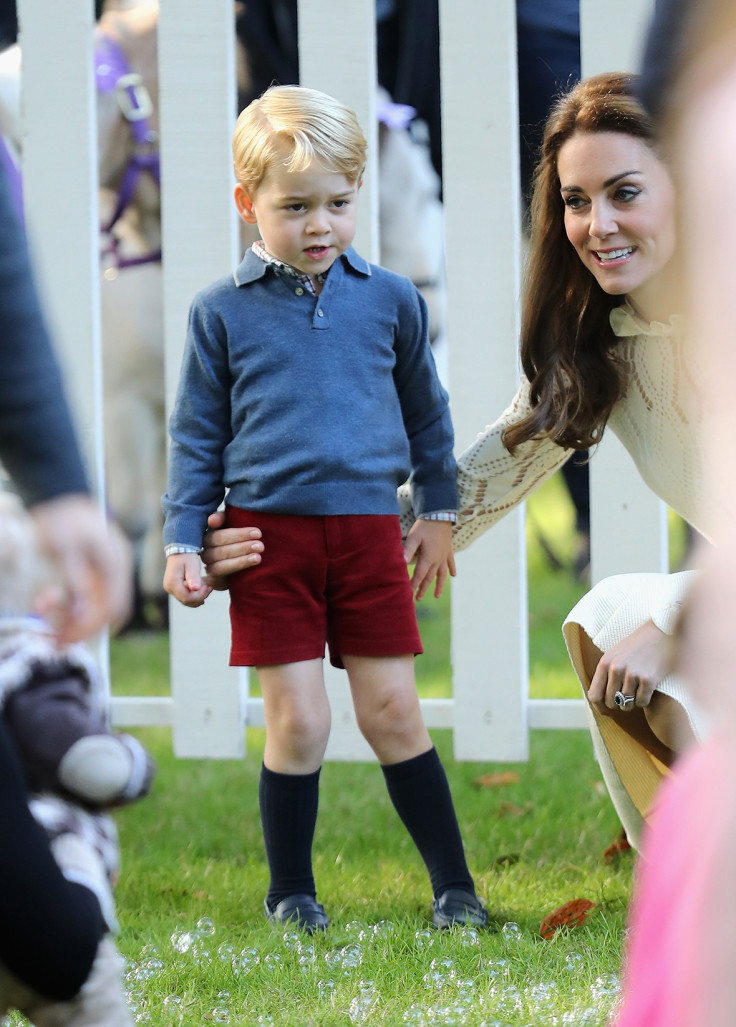 Prince George has become a bit of a style icon for tots all over the globe – with his cheeky smile, emerging royal wave and knowing facial expressions which make grown adults feel as though they know less about life than he does.
The future king is the best-dressed toddler in town and has his own trademark style at just three years old; something many people don't master until their early thirties. He undoubtedly stole the show with his little sister Princess Charlotte at the children's military party in Canada last week, with all eyes on the royal children.
Along with pretty much every aspect of their lives which have been analysed and documented, it's no wonder that many are wondering why the little boy always wears shorts, and never trousers. Like his mother, the Duchess of Cambridge, Prince George is set to embark on a lifetime of scrutiny and questions for every choice he makes – and it's started with his sartorial penchant for sporting knee-high socks, sweaters and shorts.
Now, it's been revealed that the young royal wears what he wears because of etiquette. It is customary in English society for young boys to wear shorts instead of trousers for some time – due to the view that it is more respectable.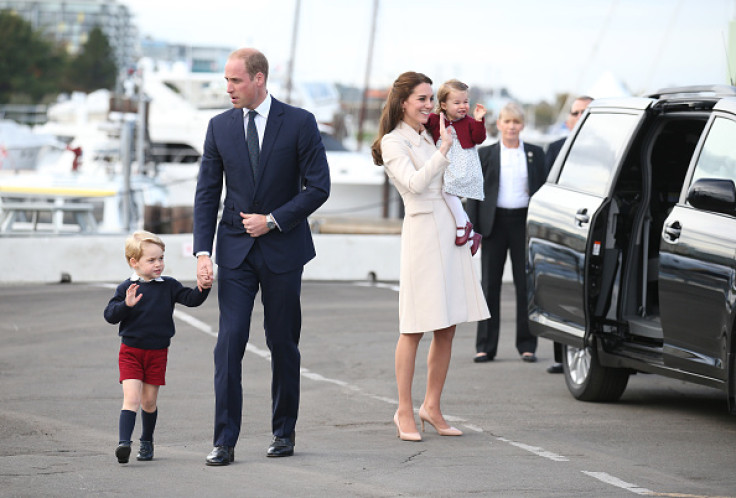 Etiquette expert William Hanson told Harper's Bazaar UK: "Trousers are for older boys and men, whereas shorts on younger boys are one of the silent class markers that we have in England.
"Although times are (slowly) changing, a pair of trousers on a young boy is considered quite middle class — quite suburban. And no self-respecting aristo or royal would want to be considered suburban. Even the Duchess of Cambridge," he added.
Young men of distinguished backgrounds make the switch to longer trousers at around eight years old and so, since the classist transition comes with age, we'll see Prince George throw away the knee-high socks before he is 10.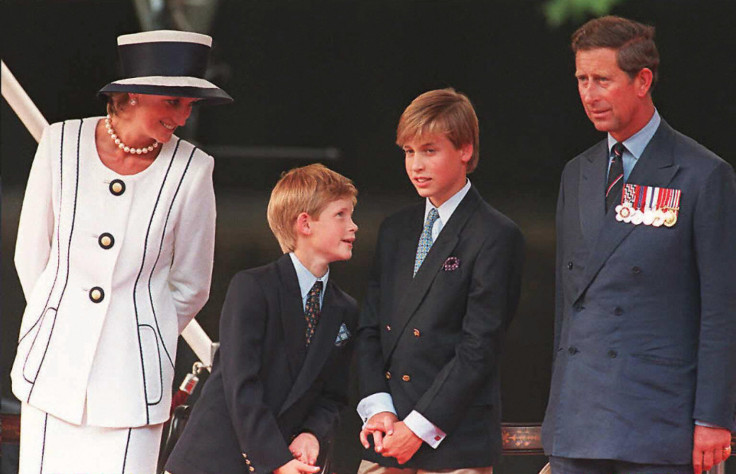 Prince George follows in the footsteps of his father Prince William and Uncle Prince Harry, as both royal men wore knee-high socks until later on in childhood. The British royal family are notorious for abiding by traditions, but the Duke and Duchess appear to be doing things their own way – with William getting a telling off from The Queen during her 90<sup>th birthday celebrations when he was kneeling down to talk to his son before the crowd on the balcony at Buckingham Palace.
And the royals have moved on with time, it seems, as the concept of 'breeching' is a thing of the past. Breeching was the occasion when a small boy was first dressed in breeches or trousers from the mid-16<sup>th century until the late 19<sup>th or early 20<sup>th century.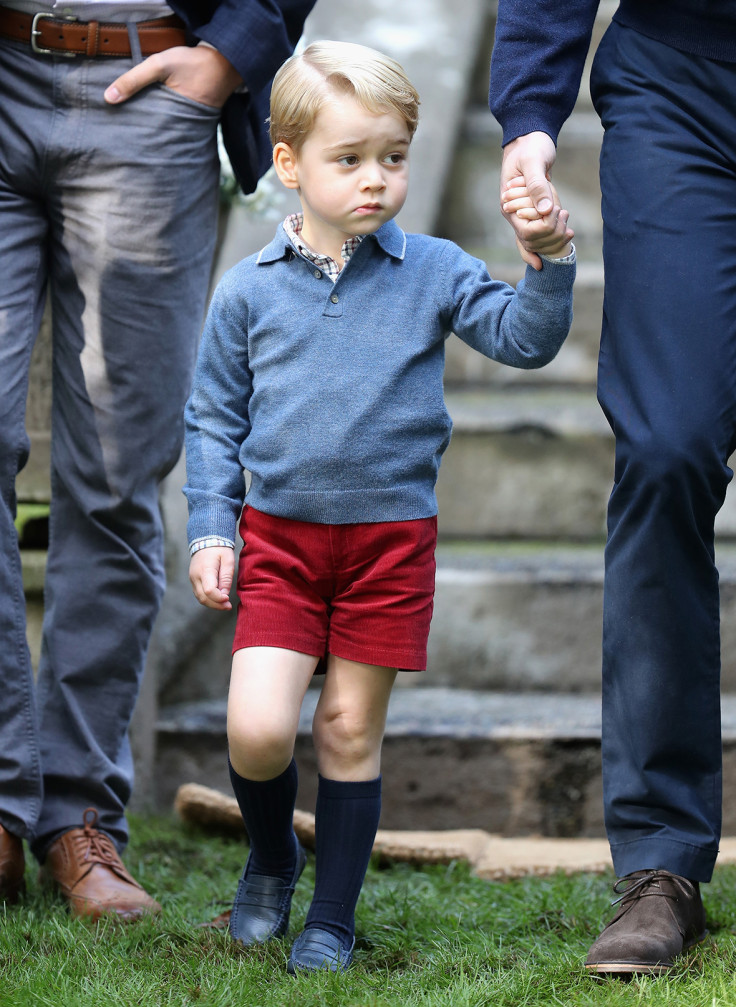 In the western world, young boys were unbreeched and wore gowns or dressed until an age that varied between two and eight. The joy of first putting on a pair of trousers was an important rite of passage in the life of a boy – who looked forward to that day with much excitement – and it was often celebrated with a small party.
It also marked the point in which the father became more involved with his son's upbringing. The main reason for keeping boys in dresses was for toilet training reasons – with the change probably being made once boys could easily undo complicated fastenings of many early modern breeches and trousers.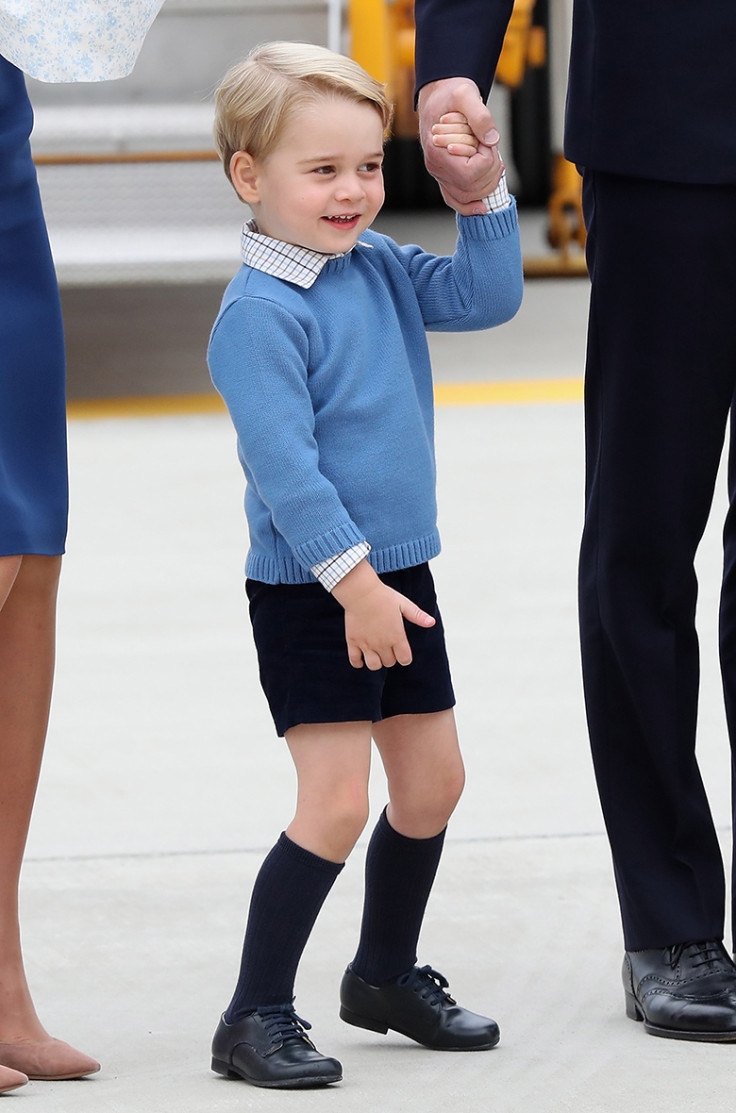 © Copyright IBTimes 2023. All rights reserved.