The appallingly ugly and irresponsible recent pronouncements by Kelvin McKenzie and
Katie Hopkins
sandwich the lamentable capitulation by the Conservative Party (signalled in their manifesto) to the press on the issues of regulation and Leveson Two.
<source src="https://video.ibtimes.co.uk/transcoder/480p/129/vigils.mp4" type="video/mp4">
The likening by Kelvin McKenzie of the mixed-race Ross Barkley (the Everton player) to a gorilla, and the use of the Nazi term "final solution" as part of an anti-Muslim diatribe by Katie Hopkins are merely the protruding tip of an iceberg of Fleet Street's irresponsibility and hubris. As one commentator has already observed, Katie Hopkins has done precisely what Isis would want her to do; namely to stir up anti Muslim sentiment in the wake of the Manchester bombings.
One of the grotesque ironies of Katie Hopkins' tweet is that the Final Solution was achieved by the work of Josef Goebbels who used the German media to stir up hatred of Jews, which in turn persuaded terrifying numbers of Germans to allow and participate in the Holocaust, which would ultimately lead to the deaths of six million Jewish people.
Not only then has Katie Hopkins been guilty of the very kind of hate speech which has prompted the activities of those responsible for the Manchester bombing, in doing so she has reminded anyone who has any knowledge of the Holocaust how it was achieved; by poisoning the minds of a nation first to vilify and then murder millions of innocent people because of their race and faith.
The grossly irresponsible organisations who pay individuals like Kelvin McKenzie and Katie Hopkins very large sums of money to spew out pointless bile and poison via their columns are the same hugely powerful organisations who demand the absolute right to regulate themselves rather than be the subject of any form of independent regulation.
At least News International have belatedly sacked Kelvin McKenzie, but is seems that two successful libel actions against Katie Hopkins in her brief career as a professional ranter seems not to have persuaded Associated Newspapers to follow suit.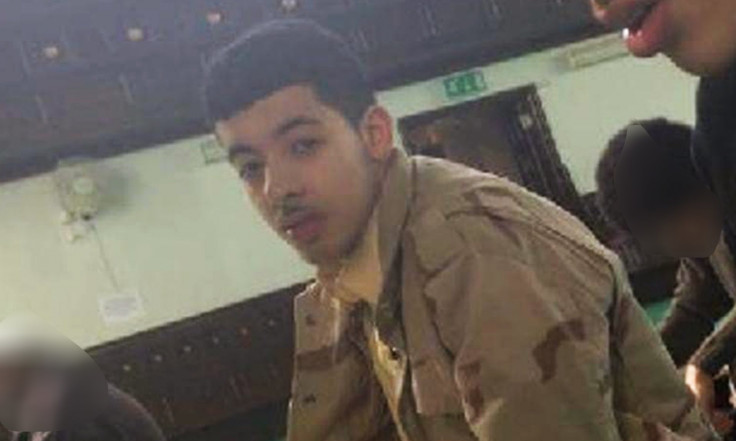 It is these same organisations that have succeeded in brow beating the "bloody difficult" Theresa May into abandoning solemn promises made by a government of which she was a senior part (then Home Secretary) to press abuse victims to see through the second stage of Leveson, and to ensure that the Press Complaints Commission was not replaced by an equally press biased successor in the form of the Independent Press Standards Organisation.
Katie Hopkins can breach standards of basic humanity with impunity knowing that there is no danger either that government will hold her to account
Theresa May has timidly reneged on both of these promises, and thereby capitulated to organisations who could potentially engage in the same cynical subterfuge to gain access to families and injured victims of the Manchester atrocity in the same way as those same organisations conducted themselves at the time of the 7/7 bombings in London.
News UK (Kelvin McKenzie) and Associated Newspapers (Katie Hopkins) can therefore continue to breach standards of basic humanity and common decency with impunity knowing that there is no danger either that Theresa May's government will hold them to account, or that IPSO over which those media behemoths rule will either.
---
Jonathan Coad is a consultant solicitor at Keystone Law.
---