WikiLeaks promotes trove of documents from its archives on French presidential candidates
WikiLeaks' tweets come as many European countries step up their cyber defences ahead of elections.
WikiLeaks seems to be shifting its sights onto the upcoming French presidential election, reminding people that it holds thousands of documents in its archives on right-wing candidate François Fillon, far-right leader Marine Le Pen and centrist Emmanuel Macron. On Tuesday (31 January), the whistle-blowing outfit promoted 3,630 documents from its archives on Fillon via its official Twitter account.
In separate tweets, it also promoted 1,138 documents on Le Pen and highlighted documents that included those on Macron and one allegedly from the US State Department apparently prepared for then secretary of state Hillary Clinton in 2012.
The document described the former deputy secretary-general at the Élysée Palace as "a banker in mergers and acquisitions at Rotschild in Paris" who "previously worked at the general inspection of finances and could also become the top civil servant at the finance ministry."
Over the course of the recent US presidential election campaign last year, WikiLeaks published a series of damaging documents and emails from the Democratic National Committee and Clinton's former campaign manager John Podesta's account.
US intelligence committees concluded that President Vladimir Putin directed a complex campaign to interfere in the election, undermine American democracy, hurt Clinton's chances of winning and boost Trump's bid for the White House.
The 25-page security report assessed with "high confidence" that the Kremlin directed the hacks on the DNC, Podesta and other top Democrats before relaying the stolen data on to WikiLeaks to leak online.
"Moscow most likely chose WikiLeaks because of its self-proclaimed reputation for authenticity," the report reads, noting that the disclosures made via WikiLeaks "did not contain any evident forgeries.
"In early September, Putin said publicly it was important the DNC data was exposed to WikiLeaks, calling the search for the source of the leaks a distraction and denying Russian 'state-level' involvement," the report continued. "We assess Moscow will apply lessons learned from its Putin-ordered campaign aimed at the US presidential election to future influence efforts worldwide, including US allies and their election processes."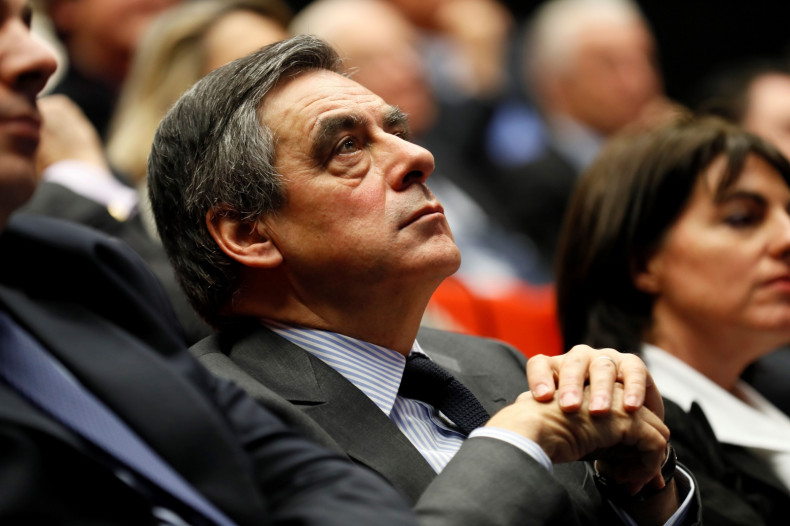 The Kremlin, however, denied the claims and dismissed the report as "baseless allegations substantiated with nothing, done on a rather amateurish, emotional level". Assange claimed he did not get the documents and emails from Moscow or a "state party".
WikiLeaks' tweets come as multiple European countries step up their defences against possible cyberattacks and misinformation campaigns ahead of their own forthcoming elections.
Macron's political movement En Marche recently admitted that they were successfully hacked in October. "It took us at least one full night of work to repair the damage. We won't go into detail, but we take digital security very seriously," an En Marche spokeswoman told France 24 last month.
Earlier in January, French Defence Minister Jean-Yves Le Drian said "we should not be naive" on similar cyberattacks.
German officials have also raised serious concerns over cyberattacks and possible attempts to meddle in their upcoming federal election. Germany's domestic intelligence agency reported a significant rise in Russian propaganda designed to destabilise German society as well as aggressive targeted cyberattacks.
In December 2016, WikiLeaks released thousands of documents from German government agencies related to the parliamentary probe into surveillance by Germany's intelligence agency and its cooperation with America's National Security Agency (NSA).
MI5 Director General Andrew Parker warned in November 2016 that Russia was "using its whole range of state organs and powers to push its foreign policy abroad" and is a rising threat to Britain and other European nations.
"We're clearly not up against people who are throwing punches just to see what happens," Guillaume Poupard, head of France's National Security Agency for the Security of Information Systems (ANSSI) told France 24. "There's a real strategy that includes cyber [attacks], interference and leaked information... These are people whom we're obviously following closely. Even if we can't be sure that they're the same, they're attacks who regularly come knocking on our ministers' doors."