WikiLeaks reveals why Apple gives customer data to governments 'thousands of times every month'
Leaked email between Apple exec and John Podesta reveals iPhone maker's data sharing.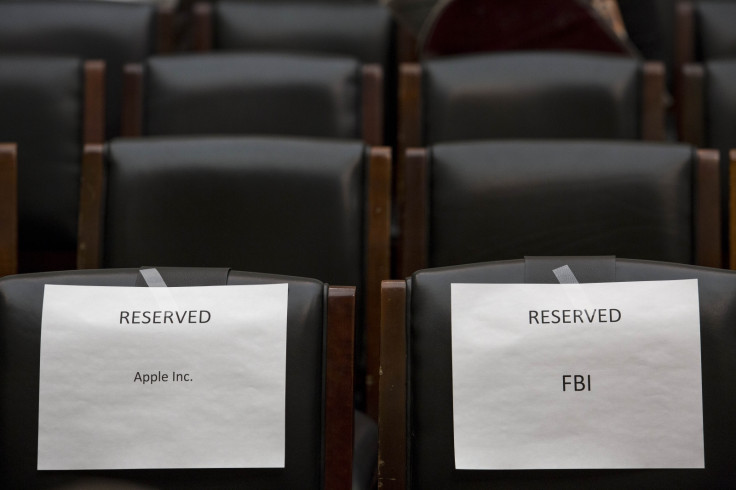 In the continuing dribble of leaked emails from John Podesta's inbox, WikiLeaks has revealed an interesting exchange between Apple and the Clinton campaign manager where the Cupertino firm talks about giving governments its customer information "thousands of times every month".
Following Apple's firm stance on encryption and privacy surrounding the San Bernardino shooter's iPhone, where US authorities unsuccessfully demanded Apple provide a "backdoor" to the handset, this may come as somewhat of a shock. However, refrain from throwing your arms in the air just yet. In the email Apple VP Lisa Jackson is actually reaching out to John Podesta to thank Clinton's "principled and nuanced stance" on encryption in the tech sector.
Yet, the email's message can be misconstrued as it flip-flops between praising Clinton's stand on encryption to boasting about how much its shares with the government.
WikiLeaks highlighted the following paragraph of the email where Jackson explains: "Thousands of times every month, we give governments information about Apple customers and devices, in response to warrants and other forms of legal process." On first glance it could look like an outright worrying revelation that Apple is handing over customer information in the thousands, but this is not exactly the case.
According to 9to5 Mac, this email was sent as Apple was preparing to speak out against the UK Investigatory Powers Bill, in which authorities are proposing Apple holds an encryption key for iMessage and FaceTime messages. Apple has publicly made its feelings known about user privacy, but that does not mean it will not cooperate with authorities.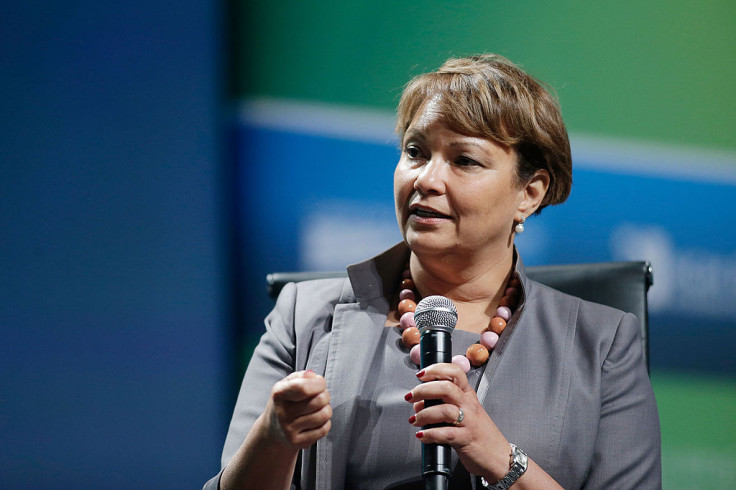 During the San Bernardino furore Apple CEO Tim Cook openly revealed that the company regularly complies with authority warrants in investigations and Jackson reinforces this in the email by stating: "We have a team that responds to those requests 24 hours a day. Strong encryption does not eliminate Apple's ability to give law enforcement meta-data or any of a number of other very useful categories of data."
With great power comes great responsibility, but when a greater power comes knocking even Apple, like many other tech companies, will on time-to-time bow to requests it seems, no matter how vocal they are against it.
© Copyright IBTimes 2023. All rights reserved.