Kim Wexler's fate will finally be revealed as Jimmy will slip further towards becoming his alter-ego Saul Goodman in the Better Call Saul season 3 finale. The episode will air this Monday (19 June) at 10pm EST on AMC Network.
In the previous episode of Better Call Saul, the stress that Kim has been under all through season 3, reached breaking point when she met with an accident while on her way to meeting a new client.
Kim has been working hard on the Mesa Verde case and is struggling with the moral and ethical dilemma of taking a job that she didn't get fairly, and from the ruthless courtroom plan she carried out on Chuck to save Jimmy.
Fans are wondering if Kim will have to eventually die for Jimmy to become Saul Goodman. Nevertheless, Kim and Jimmy's relationship is surely hanging by a thread as we head into the finale. Rhea Seehorn who plays Kim spoke to TV Guide about her character's fate.
"Every other day there's something circulating like 'she has to be dead' or 'she has to survive' or 'she has to be working at the store next to Cinnabon when he's Gene. I certainly don't think she has to die, but if we're talking about removing her from his life as some sort of over-enthusiastic punishment for him, I don't know," she said.
"There's a lot of other nuanced possibilities as well, but I love the idea of people entrenched in the story that way. That's such a great compliment," she added of her character's future.
Seehorn teased that Kim's ultimate fate is more complex than being alive. "It's just as much of a tragedy for something awful to happen to her, and she's no longer there as it is to see Kim lose herself so much that she actually can put up with this stuff. Either way would be a tragedy," she admitted.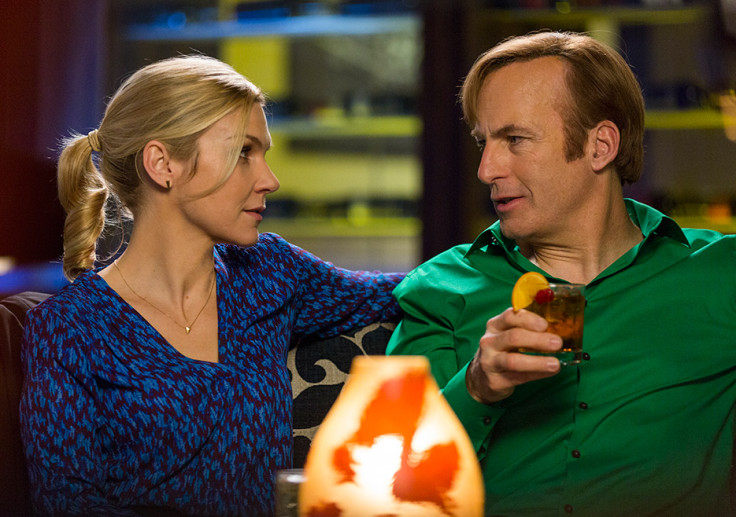 The actress, however, admitted that the Kim we met in Season 1 would never be with Saul Goodman, but she's not that person anymore. Teasing what's next for her character she said, "I could see realistic, intelligent versions of almost every which way they could go. That's the good news. If you just leave it in Vince Gilligan and Peter Gould's hands, it's all going to be fine."
The finale episode aka episode 10 is titled, Lantern, and the official synopsis reads as follows:
Kim takes time off; Jimmy tries to make amends; Nacho gambles with his future; Hamlin pushes Chuck to make a decision
Click here to watch the episode via live stream, or click here to watch it online on AMC's website (only in the US).