Will the Kim Kardashian nude selfie become new Insta-fad? Sharon Osbourne is already onboard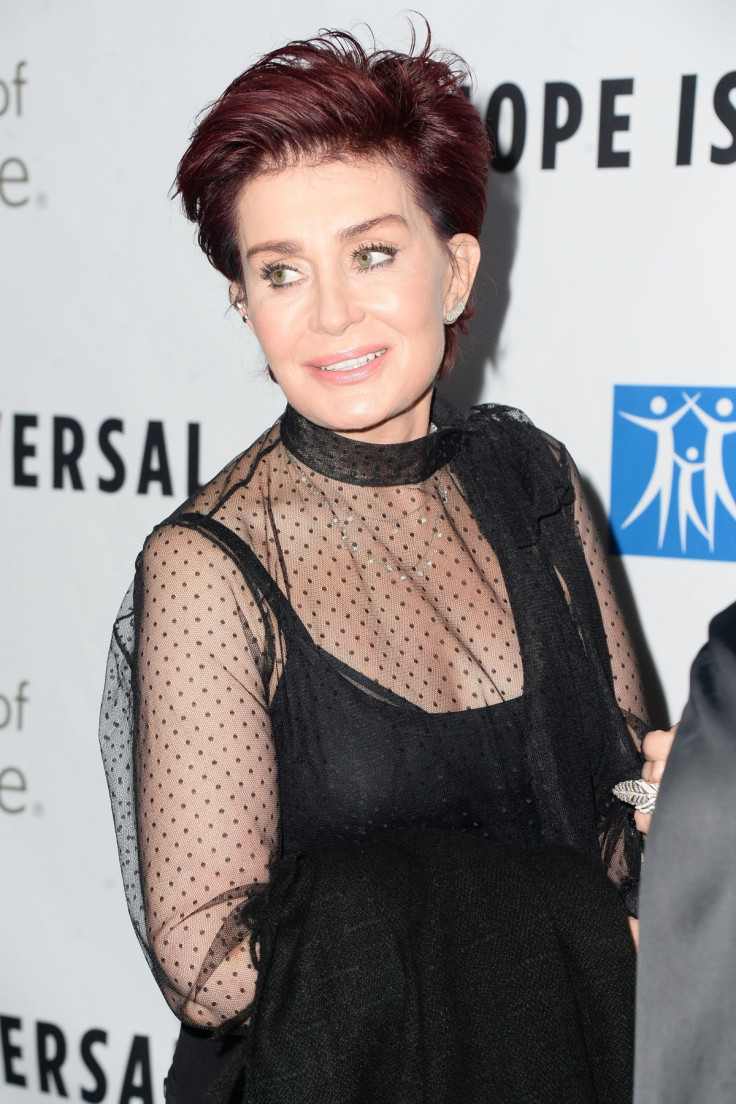 Sharon Osbourne showed the world that age is just a number when she decided to take after Kim Kardashian and post a not safe for work (NSFW) selfie of her own. The 63-year-old showed off her slim figure in a bathroom shot, which she posted on Instagram with the hastags #liberated and #thetalk telling Kim that she had inspired her to take the photograph.
Sharon's photo was very similar to Kim's complete with black censor boxes to cover up her modesty. However, some thought that the image of the host of The Talk show was partially Photoshopped.
A source told Perez Hilton that the body did in fact belong to the wife of rocker Ozzy Osbourne and was "100% real". Kim's original NSFW post that got the internet talking, showed the reality star showing off her curves with the caption: "When you're like I have nothing to wear. LOL!"
The image soon went viral and garnered severe criticism from those who saw it as a bad example to young women everywhere, especially considering it hit the headlines on International Women's Day.
The wife of Kanye West decided to respond with an essay in which she questioned why people have a problem with her being proud of her body. "I am empowered by my body. I am empowered by my sexuality. I am empowered by feeling comfortable in my skin. I am empowered by showing the world my flaws and not being afraid of what anyone is going to say about me. And I hope that through this platform I have been given, I can encourage the same empowerment for girls and women all over the world," the essay read.
"I am a mother. I am a wife, a sister, a daughter, an entrepreneur and I am allowed to be sexy," she added.
© Copyright IBTimes 2023. All rights reserved.