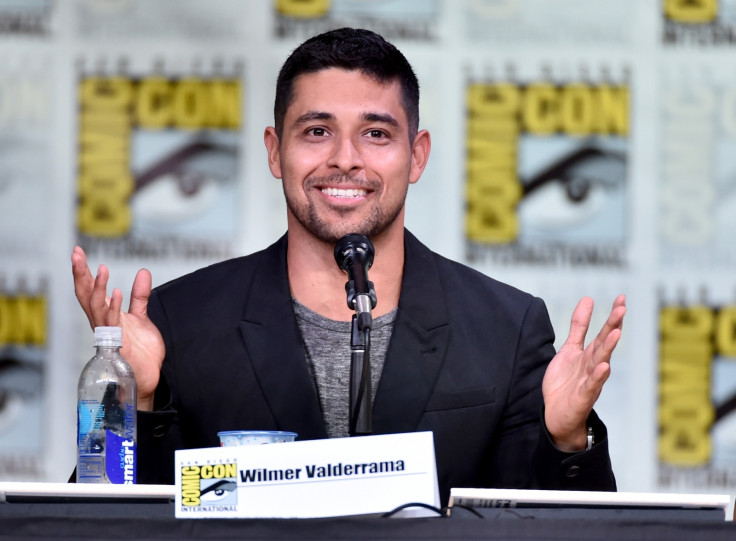 NCIS season 14 added several new faces to its cast after Michel Weatherly's exit in last season. Actor Wilmer Valderrama will make his debut as unpredictable Special Agent Nick Torres in season 14 premiere episode airing on 20 September, on CBS Network.
Valderrama spoke about his character, and joining the show in an interview with Warp. The 70's actor shared that he felt welcomed and said, "I feel like I parachuted into a moving train, and they've been very welcoming. Hopefully I'll be disruptive enough that we can do something new, unique and totally different."
However, the actor admitted that he was worried about fitting in the show in the beginning. Valderrama explained, "In the beginning I had my doubts. It's such a long-running show, they were kind of set in their ways, and I felt like, 'What would my role be, metaphorically and literally?' But I had a meeting with them, and I really liked that they were willing to take the show to different places."
Explaining a bit more about his "lone wolf" Agent in season 14, the 36-year-old actor revealed, "He's been kind of a lone wolf for a long time. He feels funny about wearing a jacket that says, 'This is who I am.' He suffers from a little bit of post-traumatic stress and is having a rough time of it. Nonetheless Mark Harmon's character sees something unique in him and thinks he can be a real asset to the team."
The official synopsis for NCIS season 14 premiere episode reads as follows: