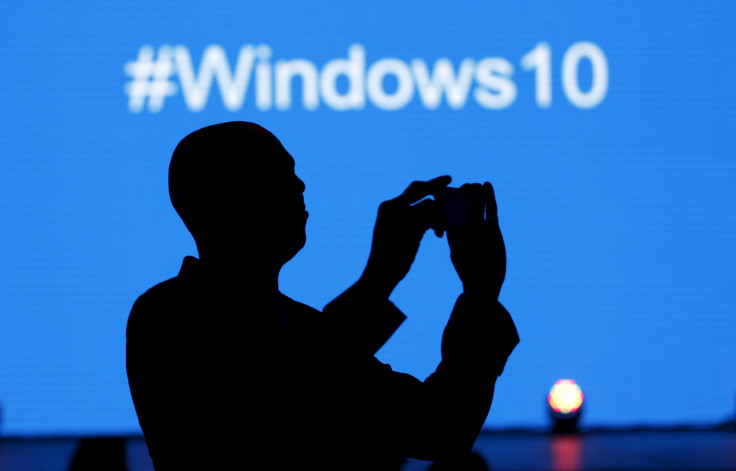 To the shock of a man who upgraded to the recently released Microsoft Windows 10, his entire collection of porn images started showing up on his desktop as a slideshow.
The married man posted the following on Reddit via FalloutBoS:
"Loaded up WIN 10 last night and left it on to do its thing. Woke up to wife asking why I set it to rotate all my porn images right on the desk top view. I have no idea how to shut that feature off and that computer is staying shut down until I do.

Free windows and a free trip to the doghouse. Thanks Microsoft!!!

Edit: Don't make my mistake, keep your private pictures out of My Pictures, no matter how deep you hide them in sub folders. My wife is very happy I admitted my mistake on this sub. She said I took my medicine and she now finds it quite funny. 'Ain't love grand? [sic]"
The post attracted some hilarious comments and the man, as claimed, may not have started his system since. However, it is not uncommon for images from the "My Pictures" folder to show up on the images Live Tile on the desktop.
But, here's the solution to the problem, or if you are facing the same issue, where private images are showing up on your desktop follow the steps below:
To turn off the slide show:
Open Desktop Background by clicking the Start button and click on Control Panel. In the search box, type desktop background, and then click Change desktop background.
Click a single picture or colour to set it as your desktop background, and then click Save changes.
Only the image or the colour you have selected will show up as the desktop and the slideshow will not show up.