Windows Phone 8.1 GDR2 Preview for Developers Coming on 8 October: RTM Version by End of September
GDR2 to add Polish Cortana along with the update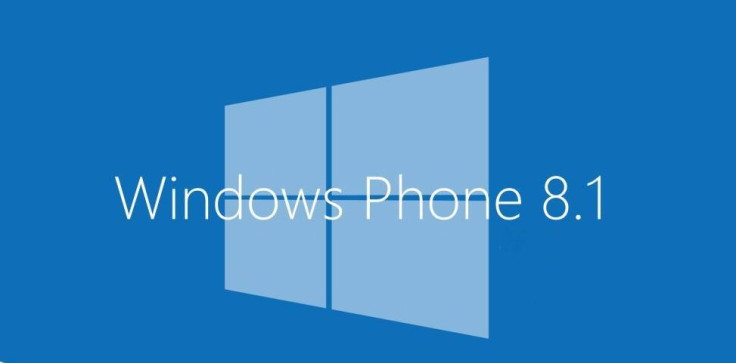 The Windows Phone 8.1 GDR2 (General Distribution Releases) will be released next month, reveals a new report.
Sylwester Salek has revealed through a Twitter post that Cortana is coming for Polish Windows Phone users. To corroborate the information, he has posted a few screenshots of what appears to be Cortana working in Polish, report WMPoweruser.
The tweet also states that Windows Phone 8.1 Update 2 or GDR2 will be released on 8 October, which is less than a month's time.
Although there is no official word, speculation hints the possibility for October release.
NPU, which shared a leaked version of GDR2 build, 8.15.12375.0 via WPBench last month, after receiving information from certain unnamed sources claims the GDR2 version of Windows Phone 8.1 is close to RTM (Release to Manufacturing).
The update might receive the RTM version by the end of this month. The final build is expected to be in the range of 8.15.xxxx.xx.
The report further suggests that the Windows Phone devices running a Preview for Developer version should get the GDR2 integrating new changes and improvements in first two weeks of October.
Windows Phone 8.1 GDR2 Changes
The GDR2 version is expected to bring the following changes;
Sorting of Settings will come to Windows Phone and it will be in alphabetical order, with an option to reach to setting users wish to, like the app list
Mobile data toggle will be present in Action center as an option
Cortana will be available in more regions
Besides, Cortana is likely to hit more European markets and the Alpha Cortana in India, Australia and Canada. The GDR2 has been earlier rumoured to support 2K resolution display and Snapdragon 805 processor.
© Copyright IBTimes 2023. All rights reserved.