Mobile World Congress finished in Barcelona for another year on Thursday (1 March).
After five days of announcements, new phones and teasers of 5G cellular speeds, tech fans will have to wait until Apple's rumoured iPad unveil later this month for some more news. And like any major event, there were winners and losers.
Here are some of the winners and losers of Mobile World Congress in 2018:
Winner: Vivo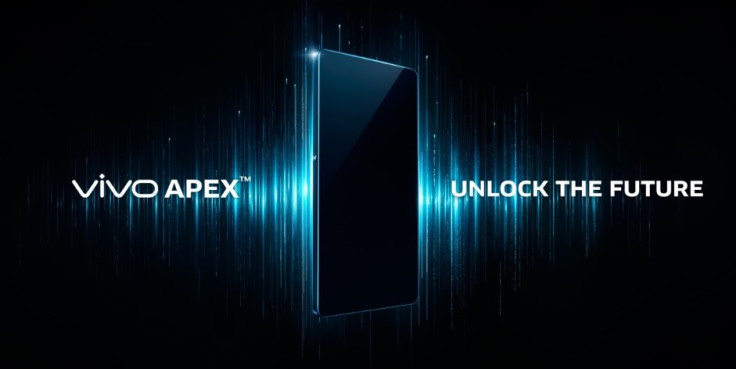 Vivo had to be the biggest winner of MWC. When it announced its concept Apex phone, the internet went crazy. The nearly-all screen front (which is bragged about on most phones, but Vivo really did get close) looks incredible. No notch, no bezels, just screen.
What about the speaker and selfie camera you ask? Sound emits from the phone by the glass panel vibrating. Reports say it produces an average sound quality - not good, not bad. The front-facing camera has been hidden in the phone and can extend out of the top on demand. A nifty little trick that promises selfies aren't going anywhere.
It's a shame the device is only a concept, but it garnered more excitement than nearly every other phone in Barcelona.
Winner: Asus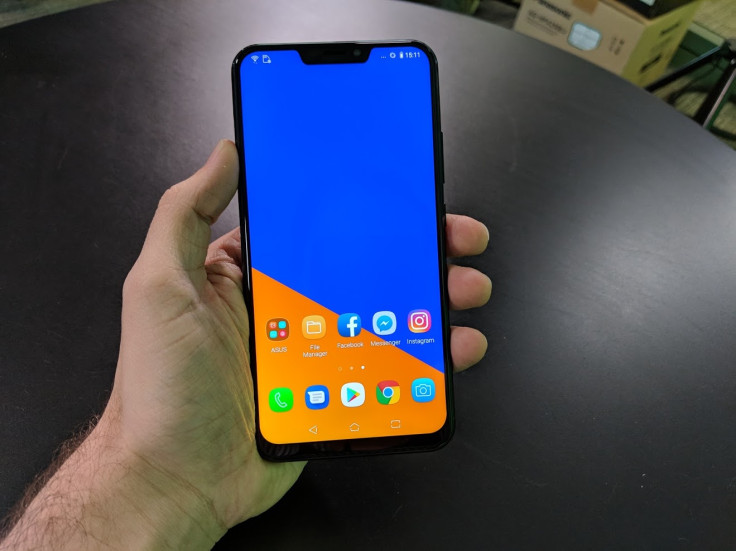 Asus didn't lie when people claimed their new phone was an outright Apple iPhone X knock-off. "Some people will say its copying," Asus head of marketing Marcel Campos said. "But we cannot get away from what people want. You have to follow the trend."
Campos is referring to the notch - and probably most design elements - of the new ZenFone 5 series. It may be a bit of a rip-off, but Asus finish MWC as winners. You will soon be able to buy an Android version of the iPhone X... at half the price (£499). It is a damn good-looking phone for that price tag.
Somewhere in between: Samsung Galaxy S9 and S9+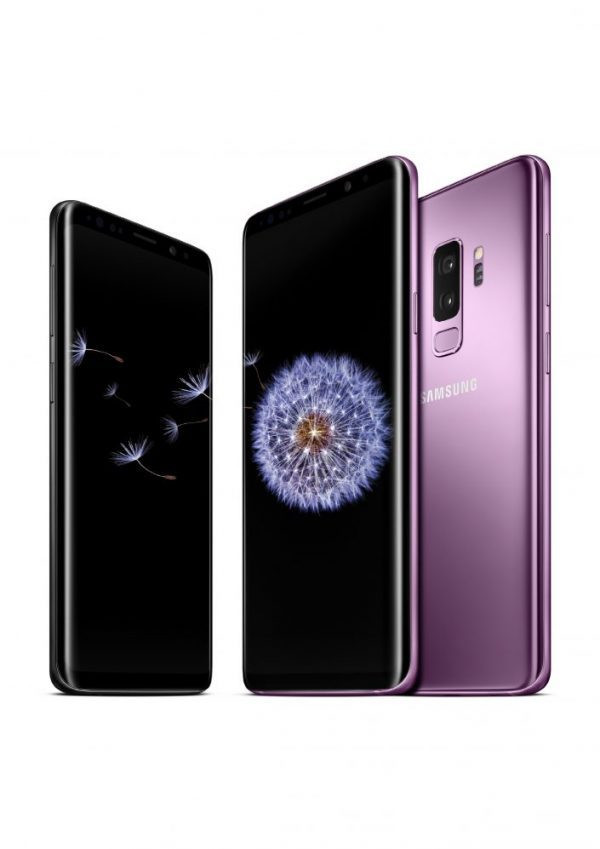 The new line of Samsung Galaxy phones look great. You've got a widely lauded and incredibly successful Galaxy S8, just with a new processor and far better camera in the form of the S9. The price jump of £50 is definitely acceptable and the new purple model looks good.
But don't forget, just several months ago Apple unveiled its biggest shakeup to the iPhone since its inception. A major re-design, OLED display, Face ID etc. created a huge impression for the X. Why didn't Samsung try and do something similar? Maybe they are saving big updates for the Note 9, or the rumoured Galaxy X...
Because of this, Samsung lands itself somewhere in the middle. A great phone unveiled, just nothing revolutionary.
Loser: Sony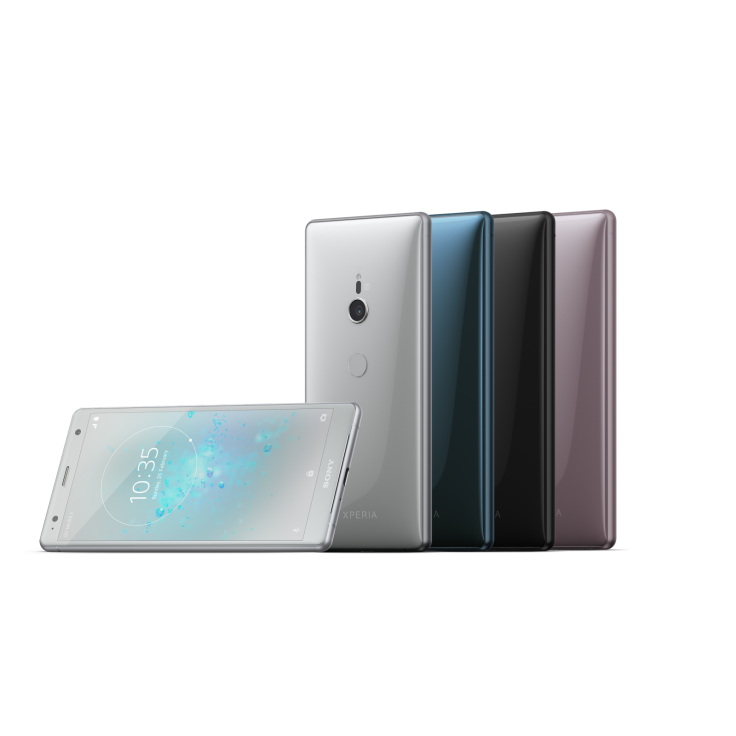 Sony have been playing catchup in the smartphone industry for a while now. The Xperia XZ2 and XZ2 Compact are fine phones, but they don't exactly demand attention.
The best new features include 4K HRD recording and 1080P 960 frames per second slow motion. Then you have a few more gimmicky ones like the rumble feature during movies and games - which Sony compares to a DualShock 4 controller from the PlayStation 4. From our testing, it doesn't work that well.
The design is also an improvement compared to the Xperia XZ, but it is still no where near Apple and Samsung's standards. There's a decent amount of bezel on all four sides (compared to competitors), especially the top and bottom. Not to mention no OLED screen... That's a killer... And a noticeably absent headphone jack.
Depending on price, Sony might get a pass. But if this launches as a £700+ flagship, there are much better options elsewhere.