After non-stop leaks over the past four months, Samsung finally unveiled the Galaxy S9 and S9+ at Mobile World Congress.
Headlining the list of new features is the camera, which Samsung has promised will "re-imagine" how you take photos. The rear-facing camera will have a variable aperture which can change from f/2.4 to f/1.5 aperture. Samsung has also added super slow motion recording at 960 frames per second.
Other than that, the phone is mostly just a refined version of the Samsung Galaxy S8 and S8+. The processor has been bumped up to the Snapdragon 845 - as expected - and thankfully, the headphone jack has survived.
So given this is such an incremental update, should you upgrade? Are are three reasons you should and three reasons you shouldn't:
Should
1. That camera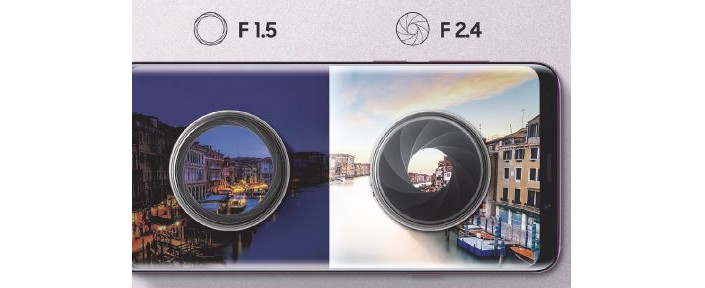 One of the big differences between the S9 and the S9+ is the camera(s). The bigger version will launch with a dual-lens while the smaller will have just a single-lens. Samsung's promise to "re-imagine" the camera is exciting, but it remains to be seen if they will deliver.
The variable aperture is a big hook. You'll be able to take really low light photos at night while also not being limited to blurrier photos during the day (lower aperture lets more light in but costs a photo some of its sharpness).
The slow-motion at 960 frames per second is also a great addition, but Sony just announced the camera on the Xperia XZ2 will be able to shoot the same rate in Full HD (1080P). Samsung's camera is stuck at 720p. Timing...
2. Refinement is sometimes better than redesign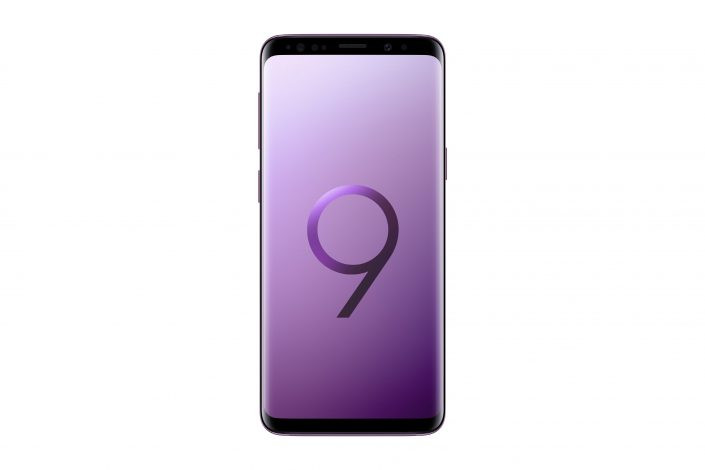 Apple rolled the dice in September last year and finally announced a major update to the iPhone range - the X. A few people expected Samsung to do the same at Mobile World Congress and unveil a Samsung Galaxy X. Now we know that is not going to be the case, at least not until later this year.
But Samsung had one of the best smartphones of 2017. If it ain't broke, don't fix it. Anyone not using a Samsung Galaxy S8 will be getting a major update on their device. Significantly better camera, fast wireless charging, the Infinity Display... The list goes on.
And like the teething issues experienced on the iPhone X, you are unlikely to get anything similar on the Galaxy S9, it will be a polished smartphone.
3. Samsung haven't abandoned what people love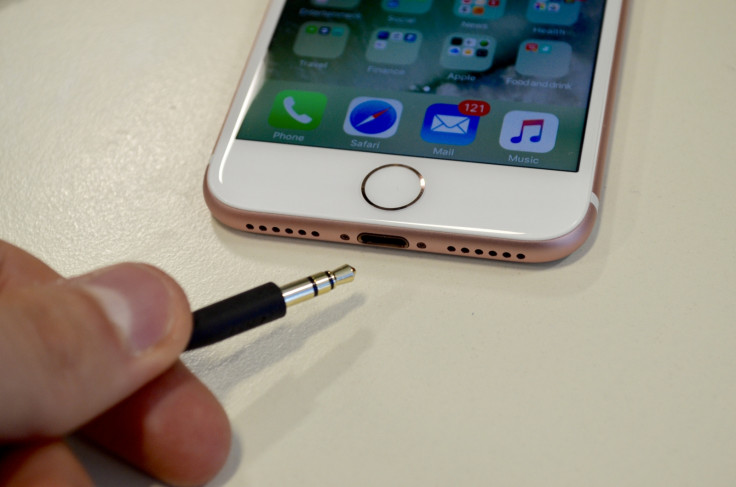 Sony has now joined the ranks of Apple and Google in killing off the headphone jack. Samsung, however, has done no such thing. Considering people are often fed lines about the headphone jack being sacrificed for water-proofing, Samsung has still managed to include the port with an IP68 rating.
Expandable storage has also nearly disappeared from the market, except for Samsung. The S9 and S9+ will both come with a MicroSD slot to bump up your storage. If you have money to burn, you can even buy a 400GB MicroSD card for around £200. There is 64GB of storage in both models.
Should not
1. It's very similar to the Galaxy S8 and S8+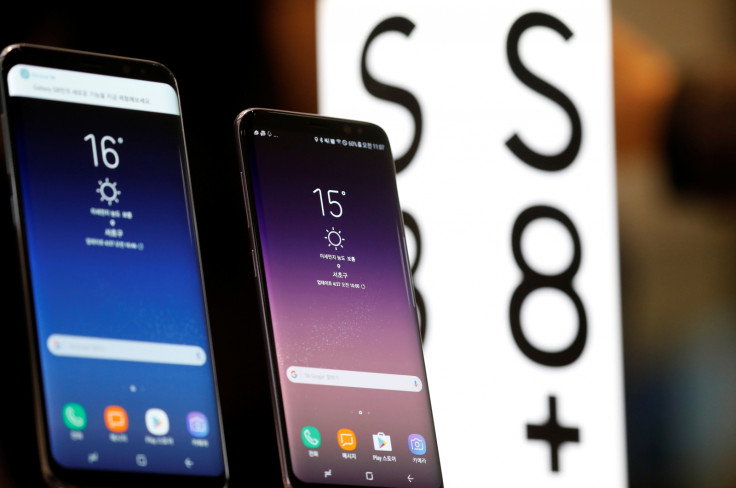 There aren't many huge changes from the Galaxy S8 to the Galaxy S9, and the plus variants. People who should not be looking to buy this phone is anyone who owns a Galaxy S8. Likewise, owners of phones like the iPhone 8 or X, or the Google Pixel 2, probably won't be getting too much of a boost.
Anyone hoping for a major upgrade on last year's model will have to wait for the Note 9 at the end of the year or cross their fingers for a rumoured Galaxy X model.
2. There aren't any standout features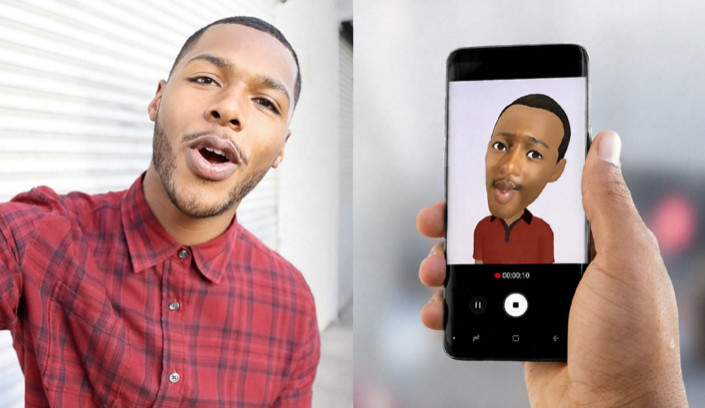 Apart from the camera and that variable aperture, there isn't really anything on the Galaxy S9 that we haven't seen before. All of the features are great, and we do love seeing them refined so well by Samsung. But if you like the bells and whistles of a new phone, the Galaxy S9 probably isn't for you.
Take the new Anomoji rip-off AR Emoji. Sure it looks impressive, but Apple had this feature last year. We've already been wowed by it. And come to think of it, how often do you see Samsung copy Apple, instead of the other way around? Not that often.
3. The price
There isn't a whole lot to mention about the price. £739 for S9 and £869 for the S9+. It sort of sits in no-mans-land. Spend a bit more and you can get the premium iPhone X. Spend a little less and you can get a OnePlus 5T. Or even better, just buy yourself an S8 model.
Both the S9 and S9+ will launch at £50 more expensive than when the S8 was released. Now you can pick up an S8 for around £500 on Amazon. Unless you really want that variable aperture, save yourself £240.