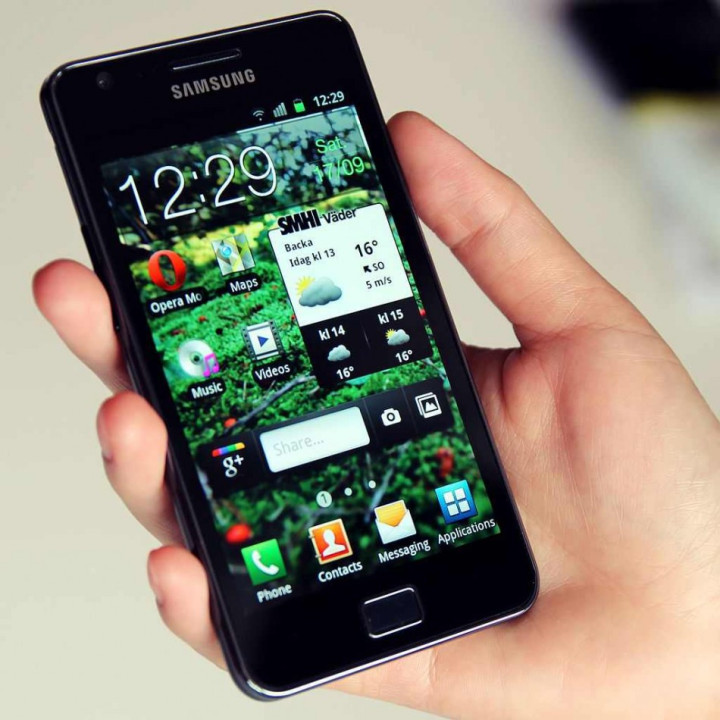 Almost two thirds (64%) of British businesses have a mobile version of their website - outpacing the 59% average from the rest of the world, according to a new report.
A study from web development platform Wix shows that 64% of British businesses have taken advantage of their increasingly popular mobile development tools and hosting platform.
A recent report from eMarketer shows that a quarter of all ecommerce sales come via a mobile platform, such as a smartphone or tablet, emphasising that businesses need to recognise the importance of m-commerce (mobile commerce), which is set to increase to 40% of sales by 2018.
"Our UK users have really embraced mobile, and we're expecting this trend to continue to grow," says Omer Shai, Wix.com Chief Marketing Officer.
"Brits are extremely internet savvy and they're capitalising on the constant growth in mobile traffic and the range of actions that people take on their smartphones, to create a unique online presence that can successfully impact their businesses.
"They understand that regardless of whether you have a brick and mortar shop, or if all your business is done online, it is vital that your business' online presence caters for the mobile browser."
Kirsty Scarrott, an entrepreneur using Wix.com for her clothing outlet Kiss Clothing, said: "During the last year I've noticed a 60% increase in traffic coming to my website, and my website analytics shows that this is coming from mobile."