Wiz Khalifa has made history with his sentimental balled See You Again. The Furious 7 soundtrack song has surpassed Psy's Gangnam Style to become the most viewed video on Youtube ever.
Released in March 2015, the song features vocals from Charlie Puth and Black and Yellow hitmaker Khalifa. It was dedicated to the late actor Paul Walker and featured the lines: "It's been a long day without you my friend/ And I'll tell you all about it when I see you again."
See You Again raked in three Grammy nominations and topped the Billboard charts for 12 weeks.
Scenes from the accompanying video, directed by Marc Klasfeld, are interspersed with footage from Furious 7, which starred Vin Diesel and Dwayne 'The Rock' Johnson. As of Tuesday (11 July), it was the most streamed video of all time with 2,895,823,334 views.
The crown was formerly held by Gangnam Style, the 2012 megabit by South Korean star Psy. The catchy dance track has topped the charts in over 20 countries following its release and spawned thousands of online parodies. It has now been relegated to second place with 2,894,387,000 views.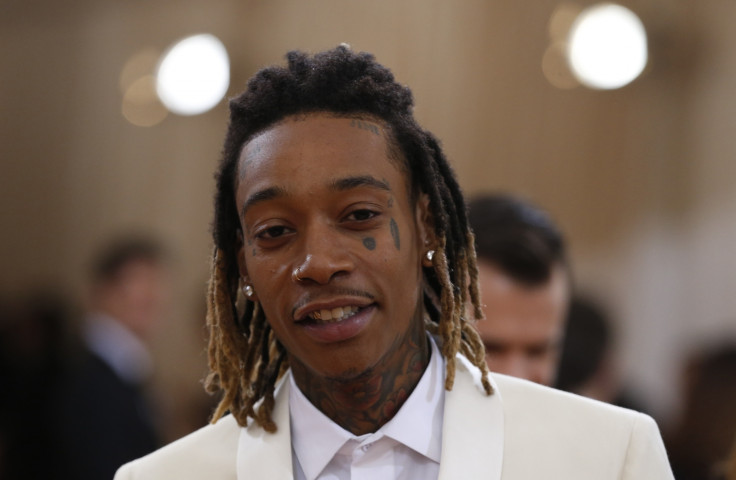 Puth previously revealed that he never expected the song, which hit the 2 billion in September 2016, to receive such a positive response when he first wrote the hook.
"It really hit home for me when my friend died in a very similar situation," he said "Paul Walker's incident was devastating, so I thought about Paul and my friend. I sat down at the piano, played those chords and those words just fell out of me."
Watch Wiz Khalifa's See You Again music video: