Audi admits 2.1 million cars use VW emissions cheat software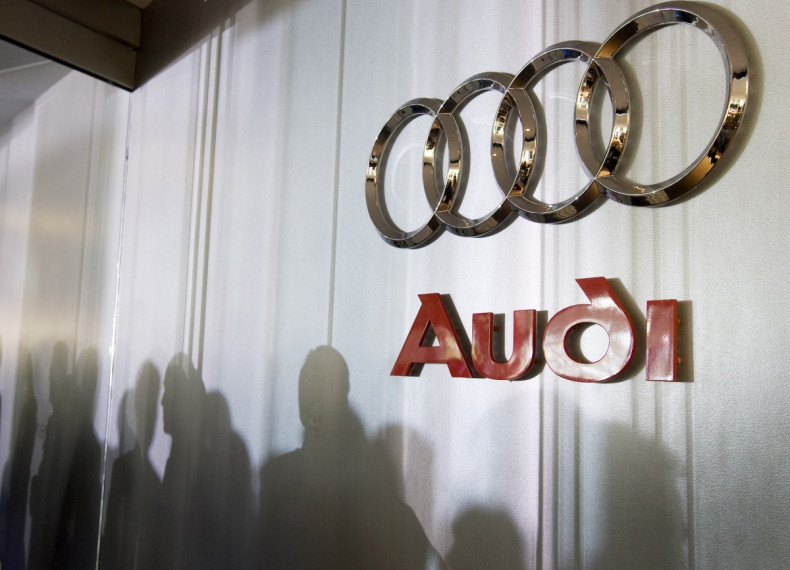 Audi has admitted 2.1 million of its cars sold to the public contain software designed to cheat emissions tests. As the diesel emissions scandal rolls on, reports claim several senior executives across the Volkswagen group has been put on leave.
Of the two million affected vehicles – all of which use the EU5 diesel engine – Audi says 1.42 million are on the roads in Western Europe, 577,000 of which are in the company's native Germany. A further 13,000 emissions-cheat cars have been sold by Audi in the US, the company said.
Audi says models affected include the A1, A3, A4, A5, A6, TT, Q3 and Q5, covering a large percentage of the company's catalogue and ranging from small city vehicles to family models, sports cars, saloons and SUVs. By having the cheat device installed, these vehicles are not as environmentally friendly as their buyers will have been led to believe by VW and Audi.
Audi's share price was down 2.5% at the time of publication, having tumbled more than 100 points to €698 (£513) since news of the emissions scandal first broke. VW's share price is down almost 6%, to its lowest point in four years.
The news comes a week after parent company Volkswagen admitted to fitting up to 11 million of its cars with "defeat device" software, which alters how the engine runs in order to pass US emissions tests; these tests are carried out in a rolling road in a laboratory. The US Environmental Protection Agency found that, when driven on the road normally, some VW cars emitted up to 40 times more nitrogen oxide than is allowed by law.
German prosecutors probe ex-VW boss Winterkorn
VW Group CEO Martin Winterkorn publicly apologised for his company's actions and, despite claiming to know nothing about the emissions cheating, he resigned. He was replaced by Porsche head Matthias Mueller, who promises a "relentless" investigation will be conducted to find out what went wrong. As this story was being filed, German prosecutors announced they have opened an investigation into Winterkorn.
On 28 September, it was claimed VW Group had suspended the research and development chiefs of VW, Audi and Porsche, according to sources speaking to Reuters. The names of these high-flying employees were not provided in the report.