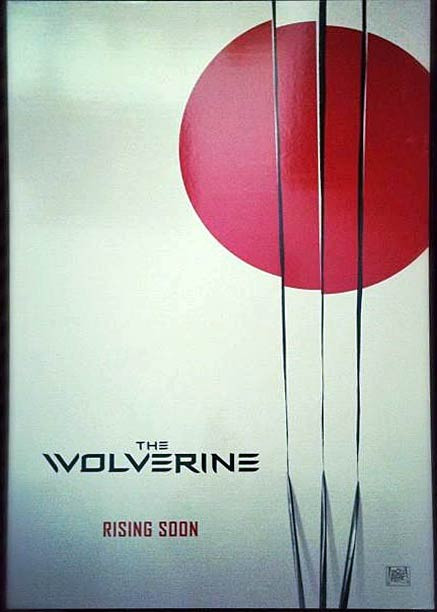 The first poster for The Wolverine has been leaked online.
The one-sheet appears to prove that the new X-Men spin-off film, starring Hugh Jackman in his fifth performance as Wolverine, will take place in Japan.
Jackman's Wolverine proved the most popular character from the three X-Men films and was the first to receive his own spin-off, with Wolverin: Origins released in 2009.
The film was a critical flop, but made sufficient profit from strong business overseas for another film to receive the green light.
Plot details are sketchy, although rumours had been rife that it would cover the characters' time spent in Japan training with a samurai warrior. It is not scheduled for release until November 2013, but a glimpse of the poster will certainly jump-start the rumour mill.