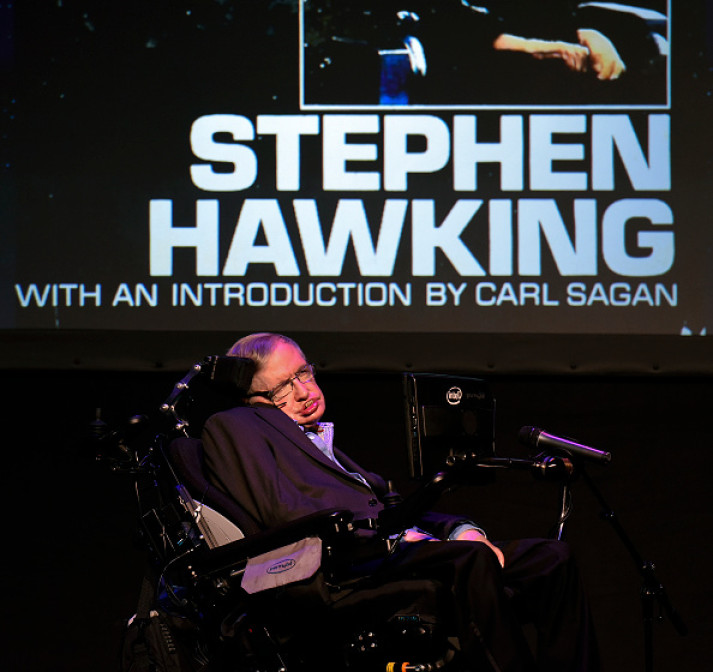 A woman has been arrested in Tenerife after she allegedly sent death threats to physicist Professor Stephen Hawking. The world renowned cosmologist and author is attending an astronomy conference on the island where he is keynote speaker.
According to reports, the American woman had bombarded Professor Hawking with hundreds of messages on social media for several years.
However, after he arrived on Tenerife, he received dozens of messages on social media in the space of a few hours, including one in which she reportedly threatened to kill him at the conference, stating: "I'm next to you and can kill you."
Spanish police said the woman has been detained in a hotel near the Playa de Las Americas on the island located near to where the event is taking place. Police said the 37-year-old suspect, who was not identified by name, may suffer from mental health problems Sky News reports.
Professor Hawking went ahead with his address titled "A Brief History of Mine" at the Starmus Festival flanked by armed police guards.
The Starmus science conference is paying tribute to Professor Hawking in recognition of his life's work.
.