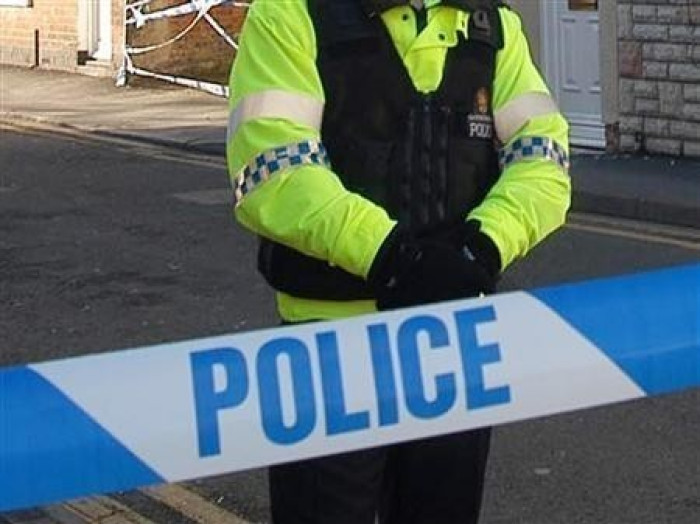 A 40-year-old woman was raped as she walked her dog in Salford.
The woman was walking near to New Bank Towers in the Blackfriars area at 6am on 5 October, 2014, when she was approached by a man who started to talk to her.
As they reached Mount Street towards the back of The Friars Primary School he dragged her into nearby bushes and raped her. He then told her to walk away before leaving in an unknown direction.
The man is described as being white, in his twenties, around 5ft 7in tall, and of slim build. He wore all black clothing, including a black hooded top with the hood up, black trainers, black gloves, and a scarf covering the lower part of his face. He spoke with a local accent.
Julie Connor, detective sergeant, said: "This is a very serious incident which we are actively investigating. There will be extra patrols in the area to reassure the public and I am appealing for witnesses to come forward.
"If you have information that could assist in the investigation or lead to the apprehension of the person responsible, please contact us. In the meantime, I would urge people to take extra care, remain vigilant and be aware of their surroundings."
Another woman raped in Didsbury
A 22-year-old woman was also raped by a man in an alleyway on 4 October, 2014, near Emmanuel's Church on Barlow Moor Road, Didsbury.
The man, who is only described as white, then walked off along Barlow Moor Road before the victim flagged down a passing car and police were called.
Paul Copplestone, detective inspector, said: "This is a disturbing incident that has left the victim traumatised and we have assigned specially trained officers to help her get through her ordeal.
"The local community will be shocked to hear what has happened but I can reassure them we have increased the number of police in the neighbourhood. If you have any concerns, please do not be afraid to speak to your local officer."
Police are treating these rapes as separate incidents.