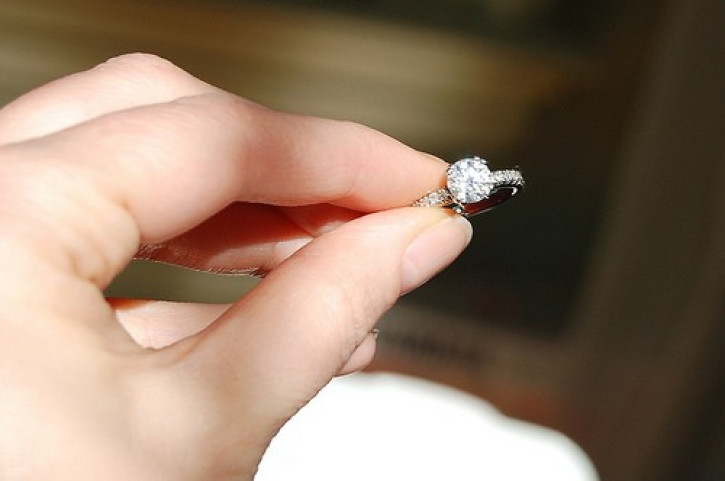 A diamond ring, found by a woman in Kowloon Park, Hong Kong on Tuesday (19 September) afternoon, had been stolen earlier that day from a jewellery store.
The ring, worth an estimated HK$1 million (£127,701), was one of the nine pieces stolen in a daylight heist. According to police, the robbery occurred at 10am local time (3am BST), at a jewellery store on Canton Road, which is about a hundred metres away from the park.
A police source, who described the woman as "good hearted" and honest, said she brought the ring to the nearby Tsim Sha Tsui police station, reports the South China Morning Post.
According to police, three thieves on a motorcycle had made off with HK$24 million (£2.281 million) worth of jewellery from the store.
The robbery took place half an hour before the store opening time when the staff took the valuables out from a vault for display.
Police said that two of the suspects wore hats, masks and gloves, and used sledgehammers to smash a display window while the third was on the motorcycle to help them escape.
The two sledgehammers were reportedly found in the same park midday on Wednesday, according to South China Morning Post. The blue Suzuki motorcycle used for robbery had been reported stolen, and was found abandoned at Man Wui Street.
A police source also said that the ring may have been dropped by the robbers as they got off the motorcycle and ran through the park.
Police are examining the CCTV footage to identify the suspects and are tracing their escape route.