A woman has become the first in the UK to be jailed for posting sexually explicit photographs of her ex-girlfriend on Facebook. Samantha Watt, 31, who posted the photographs on the social media site in an act characterised as revenge porn, has been sent to jail for 18 weeks.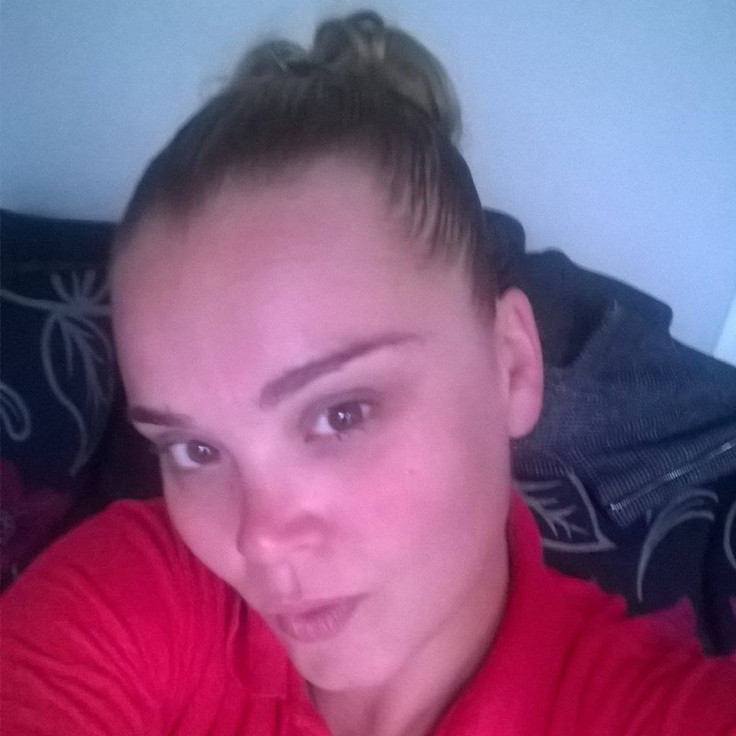 In a bid to embarrass and humiliate her ex-lover, Watt, from Enfield, north London, posted the 21-year-old victim's intimate photographs, which she had taken when the two were in a relationship. One of the photographs shows the victim performing a sex act on Watt.
According to The Telegraph, after Watt posted the photographs, she captioned it: "This girl pays for rent with sex and dirty pics lol she wants a taste of Sam's life she's getting a taste of how I can be. You can't disrespect me."
The victim was also threatened by Watts, who wrote on her Facebook page that she would post more photographs of her, while asking her Facebook friends to accuse the victim of carrying out prostitution and paedophilia. "We all know her well, some know her better than others, you get me?" Watts posted.
Watt, a mother of four who is an unemployed cleaner, was handed down the sentence by Highbury Magistrates' Court. However, she will serve only half the jail term before she is left off on licence.
"In her personal statement she expresses concern that the photos may re-emerge in the future," district judge Julia Newton was quoted as saying by the Daily Mail.
"The photos themselves are very graphic in nature and were widely available for distribution over which she had no control. She was clearly identified in the post and there were comments about her being involved in prostitution and paedophilia that you actively encouraged," she said. "All of that makes this matter so serious that only a custodial sentence is an option," she added.
"Samantha Watt deliberately and callously set out to cause the victim distress, humiliation and embarrassment," detective constable Henry Marshall, who was the investigating officer, was quoted as saying by The Independent. He added: "By publishing these private images on social media without the victim's consent, she broke the law and it is right that she now faces this custodial sentence."