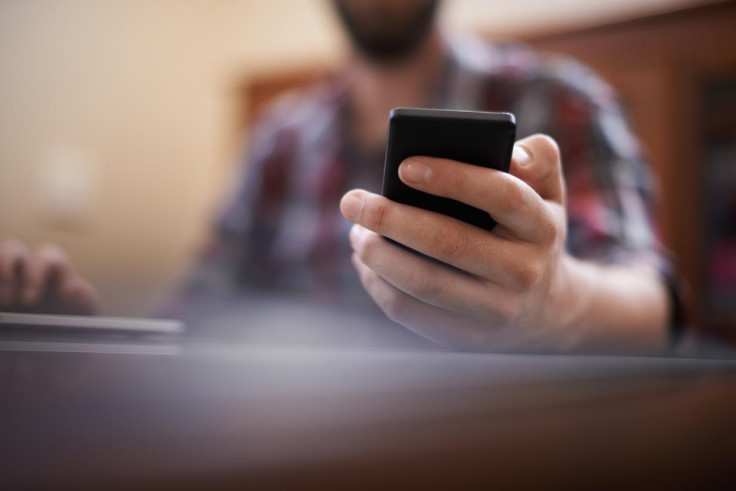 A young couple ended their lives after finding that they might end up in police custody for allegedly exchanging nude pictures of two women.
The incident happened in the Indian financial capital city of Mumbai where the couple – identified as Vrushali Lande and Suresh Shinde – jumped before a running train. Vrushali had reportedly shared naked pictures of two of her hostel mates with whom she was sharing a room.
The 21-year-old was a nursing student at St George's Hospital, Mumbai Mirror reported.
According to reports, Vrushali had secretly clicked nude pictures of her room mates and shared them with her boyfriend. On 21 September, one of the girls found about it and confronted her.
Vrushali allegedly said that Suresh had asked her to do that and if she failed, he would reveal their relationship to her parents. The roommates then apparently consoled her and offered to forget the incident if she gave them in writing that Suresh made her click pictures and that she will end all contacts with him.
Vrushali, however, remained in contact with her boyfriend. This angered her roommates who then fought with her again, threatening that they would report her to the police.
When she failed to return hostel late in the evening, officials at the hostel informed the police and a missing report was lodged. During the search operation, it was found that the duo had taken their lives. Upon further investigation, the roommates revealed what had happened earlier in the day.
A suicide note was also found from Vrushali's room in which she had mentioned that she and her boyfriend were responsible for the nude pictures and if the photographs end up being misused, she should be blamed for it.
Senior Inspector Sukhlal Varpe said: "The nursing student [Vrushali] had sent nude pictures of her hostel mates to her boyfriend. We have recorded the statements of the two women named in the note.