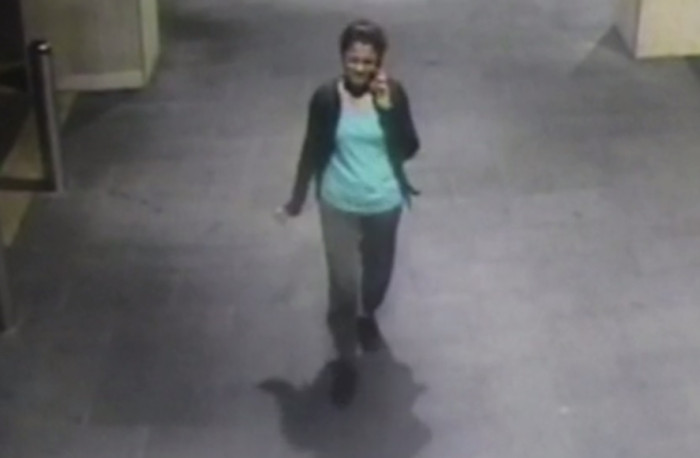 The husband of an IT professional listened in horror as his wife was brutally murdered as they talked on the phone while she walked through a park in Sydney, Australia on Saturday (7 March).
IT professional Prabha Arun Kumar, 41, was captured on CCTV walking home from work through Parramatta Park while talking to her husband in India. She had planned to rejoin him and their nine-year-old daughter within weeks.
Ms Kumar's brother-in-law Thrijesh Jayachandra told Indian newspaper The Hindu: "She was walking while talking to [her husband] on the phone when she said that a suspicious-looking man was following her.
"The next moment he heard her scream for help and then plead with the man not to harm her and take all her belongings if he wanted. Seconds later, he heard her scream."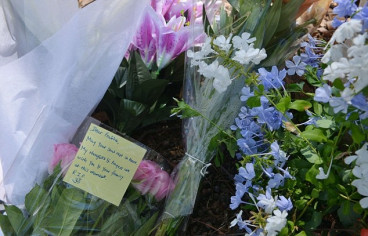 Ms Kumar's husband told the Sydney Daily Telegraph that her final words were: "He stabbed me, darling."
A passerby found Ms Kumar and she was rushed to hospital but she had lost too much blood and died. She was just 300 metres from home when she was attacked and her flatmate, Sarada, told the Sydney Daily Telegraph she probably hadn't wanted to ask anyone for a lift home from work.
"Because she was working late regularly, she felt bad to ask for help," said Sarada.
New South Wales homicide squad commander Michael Willing said there was nothing to suggest Ms Kumar's murder had been racially motivated but that all possibilities were being considered.
"Here we have an Indian national who has been in the country for some time, going about her business and ends up being killed in a very vicious way," said Willing.
"It's a horrific crime. It's a very, very disturbing crime. We think that she sustained a number of injuries to the neck area with what we believe is a sharp-edged weapon."
Ms Kumar's husband arrived in Australia with their daughter not knowing she had died, and is now assisting police with the investigation.
"I don't know how I am going to face her husband," said Sarada. "She is very close to her husband and her daughter ... She talks to them every day, as soon as she finishes work she calls her husband and keeps talking. She has a good family."