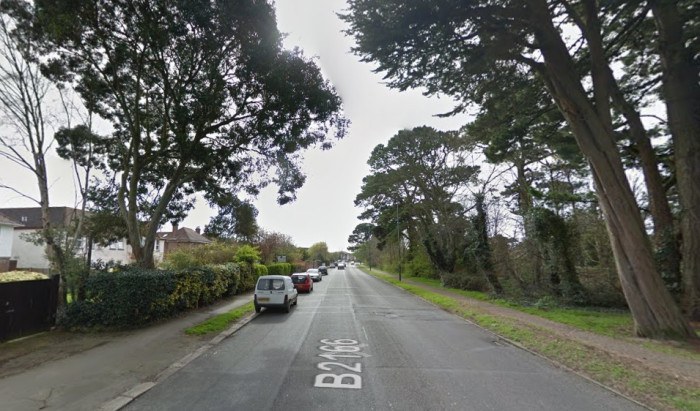 A woman has pleaded guilty to killing her newborn baby with a ligature, hours after giving birth alone at her West Sussex home.
Gintare Suminaite, 30, denied a murder charge at the Old Bailey but admitted a charge of infanticide, which was accepted by Judge Mr Justice Nicol.

The court heard that Suminaite had been "mentally disturbed" from the effects of blood loss while giving birth when she committed the act in her bathroom on 5 April 2016.
Suminaite, a resident of Aldwick Road, Bognor Regis, was deemed to have caused the death of her daughter by "compression of the neck with a ligature or by manual compression," report The Mirror.
The mother was later rushed to St Richard's Hospital in Chichester suffering from severe blood loss, after alerting her partner via text message.
The victim, referred to as 'baby Suminaite', was found unresponsive in a bath underneath a pile of clothes.
Gintare was initially charged with murder but the prosecution accepted the lesser charge of infanticide.
Crown Prosecutor, Ed Brown QC, stated Suminaite had become disturbed "by reason of your not having fully recovered from the effects of giving birth to the child or by reason of the effect of lactation consequent on the birth of the child."
"The events go back to April 5 of this year when it is alleged that the defendant having very shortly before, given birth to her child, then killed the newly born," added Brown.
"Over the weeks and months leading up until today the Crown have received a body of evidence both from physicians as well as from psychiatric experts."
The trial had been due to take place at Lewes Crown Court but sentencing will now take place at the Old Bailey on 23 January 2017.
Suminaite has been remanded in custody, but Mr Justice Nicol warned that all sentencing options remain open in a case he described as "out of the ordinary".