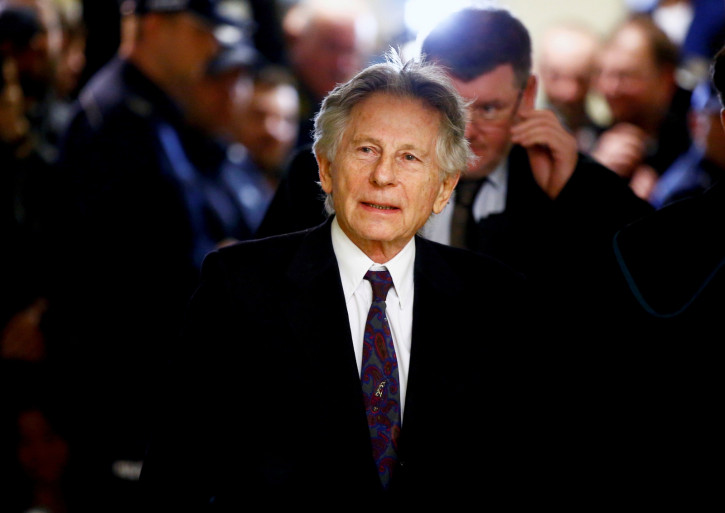 Samantha Geimer, the woman who was raped 40 years ago by Oscar-winning director Roman Polanski, will attend a court hearing in Los Angeles on Friday (9 June) in a bid to end to the long-pending case.
"Samantha Geimer is tired of this. She has been asking the court to terminate this case for years. She wants to get it over with," Polanski's attorney Harland Braun was quoted as saying by Reuters on Thursday, 8 June.
Braun said that the main objective of Friday's hearing – which would be Geimer's first public appearance at a court – was to unseal testimony about the 1977 plea deal and "use it as evidence to get European authorities to rescind the international arrest warrant against Polanski".
Polanski assaulted Geimer in Los Angeles in 1977 when she was 13 years old. She has said many times that she has forgiven Polanski. The famed film-maker, who is known for movies like Chinatown and Rosemary's Baby, had plead guilty to having sex with Geimer but fled the US after spending 42 days in jail in 1978 fearing that a appeal bargain with prosecutors would be overruled and that he would be sentenced for a long time.
The film maker was arrested in both Poland and Switzerland on US warrants during the past decade. However, both the nations have declined to extradite him.
The latest attempt to get to a conclusion regarding the case ended in April when a Los Angeles judge rejected Polanski's plea to avoid jail in the rape case. Judge Scott Gordon dismissed the motion filed by the film-maker's lawyers, who said Polanski was ready to come to the US if he was guaranteed he would not serve more time in jail.
Debra Tate, the sister of Polanski's murdered actress wife Sharon Tate, will also attend the court hearing on Friday, Braun said. He also added that Geimer would help to close the case as Polanski had served his time and should not be punished further, Reuters reported.
Geimer, who now lives in Hawaii, had helped promote a 2008 documentary about claims of judicial misconduct in the case. She said that at the time she did not believe Polanski is a danger to society who needs to be arrested