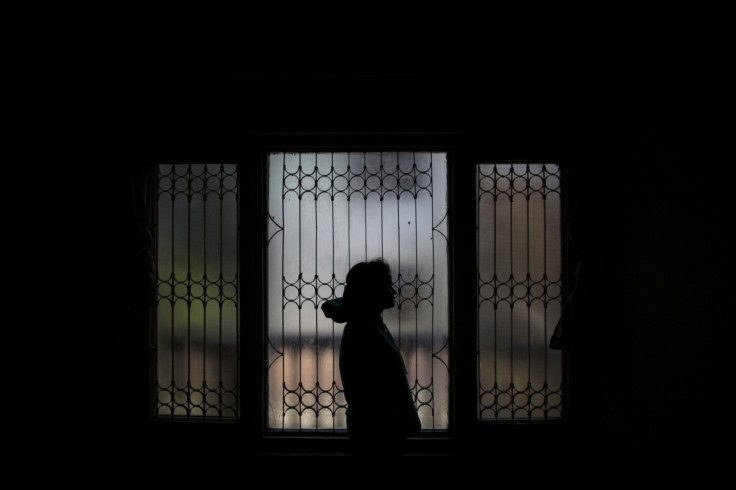 Police have launched an investigation after a man from the north Indian state of Punjab complained that his wife was sold as a human slave in Saudi Arabia.
Malkiat Ram, a labourer, alleged that his wife Paramjit Kaur, who has been working at the home of a Saudi Arabian family, and has not received any wages for months.
A case has been registered against travel agent Resham Bhatti, who helped Kaur get to the Middle Eastern country. He has been booked for cheating, selling a person as a slave, criminal conspiracy and other provisions of India's Human Trafficking Act, the deputy superintendent of police (DSP) of the region Mukesh Kumar said.
"The accused is absconding and efforts are on to nab him," he added.
In his police complaint, Ram alleged that he accepted Bhatti's offer of sending his wife to Saudi Arabia for work because of his poor financial condition. He claimed that the travel agent told him Kaur would be hired as a domestic help and would send some money home regularly.
But when Kaur reached Saudi Arabia on 23 July, she was told that she had been purchased by the family and would, therefore, not get any salary. Speaking to reporters on phone, she said: "I have to work throughout the day with little break and am not even getting proper food. They don't allow me to move out though I have been allowed to speak to my family on the phone.
"I have been told that I will not get any salary as the family purchased me from agents for Rs 350,000 (£4,061)."
Kaur added that the family has asked her to return their money if she wanted to go back to India.
In May, another Indian woman was rescued from Saudi Arabia after she was sold there. Sukhwant Kaur had said a debt of Rs 200,000 forced her to go abroad for work. It was only on reaching there that she discovered she had been sold.
"I was sold as a slave to a family of five members, including three women, who were teachers. They used to lock me up in a room," she said, adding that it seemed like she was living in hell.